Attracting Birds to Your Garden (Monroe or Online)
November 9, 2023 @ 6:30 pm - 8:00 pm
Join the Union County County Wildlife Chapter of NCWF to learn how to attract songbirds to your yard/garden! You may attend online or in-person in Monroe, NC.
This free presentation will include information on habitat necessities as well as accessories that make the area more desirable for birds. This month's speaker will be Debbie Foster! Debbie is a Habitat Steward, Host and Ambassador with National Wildlife Federation, a co-founder of the HAWK chapter of NCWF, a Central Carolinas Master Naturalist, a Mecklenburg County Master Composter, an Audubon Ambassador, and holds a Certificate in Native Plant Studies from UNCC. She is also part of the team that produces The Backyard Naturalists podcast.
Please register to for the full event details.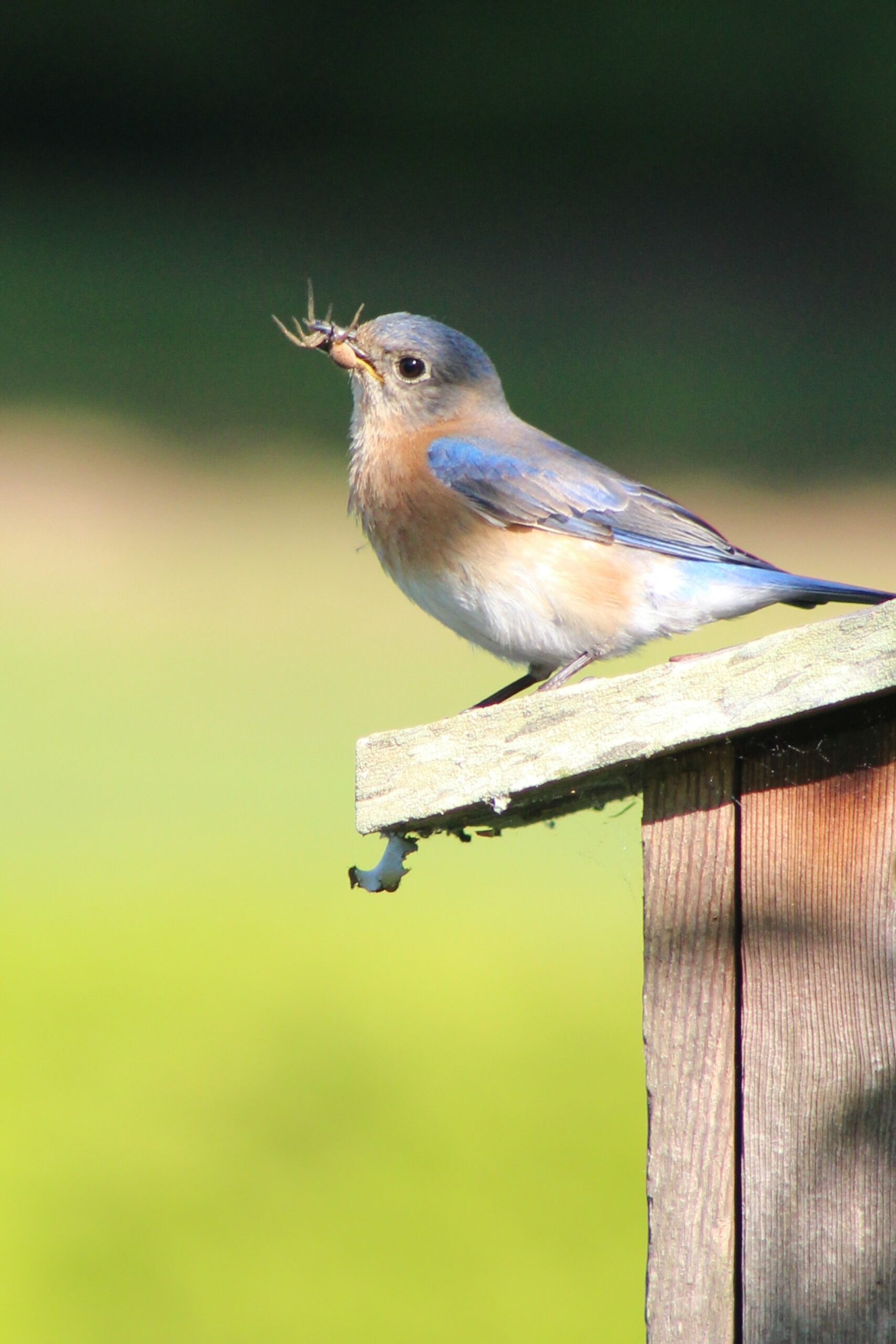 Online or In-Person
United States


Organizer: Union County Wildlife Chapter

If you synced the NCWF Events Calendar with your calendar and the events are not appearing, please click the "Subscribe" button above to refresh the connection. We are happy to help with any technical issues by email at [email protected].