Pollinator Habitat Workday (Downtown Durham)
November 11, 2023 @ 10:00 am - 1:00 pm
Join NCWF as we help Morehead Montessori turn their campus in downtown Durham into an oasis for wildlife. We will create a pollinator garden by planting native plants that support our many species of bees, butterflies, and other pollinators that call NC their home. People of all ages are encouraged to participate in this project!
Please register to learn the full event details.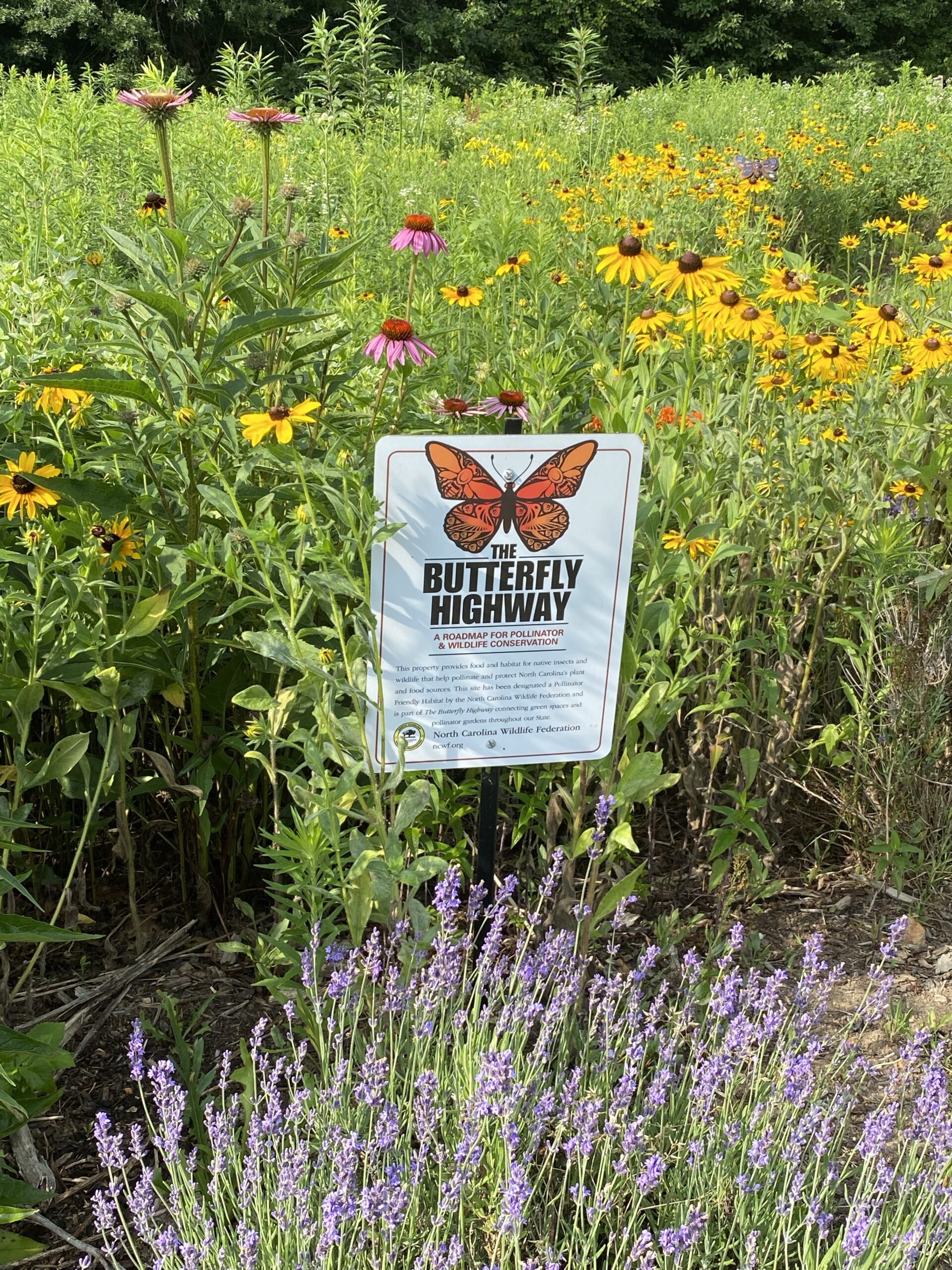 Durham, NC
United States


Organizer: NCWF

If you synced the NCWF Events Calendar with your calendar and the events are not appearing, please click the "Subscribe" button above to refresh the connection. We are happy to help with any technical issues by email at [email protected].