Bee and Bird House Workshop – Charlotte
June 24, 2023 @ 8:30 am - 10:30 am
The Charlotte Wildlife Stewards will partner with City of Charlotte Landscape Management to talk about bee "houses" and creating nesting sites for bees and birds in your pollinator gardens and landscapes. This will be a fun, hands-on workshop where participants will learn about what bees need (and don't need) to overwinter and to protect and nourish their young in urban pollinator habitats. This is a free event but space is limited and pre-registration is required. Please register to receive the full event details. All supplies will be provided.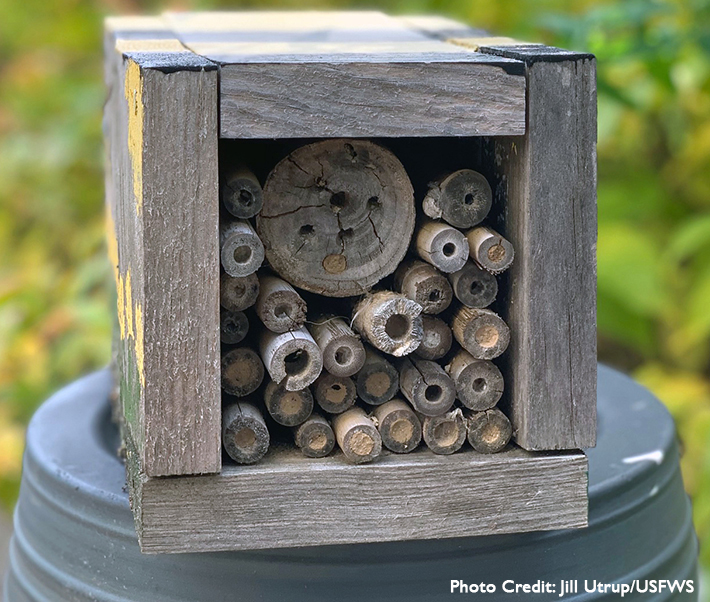 Charlotte, NC
Organizer: Charlotte Wildlife Stewards

If you synced the NCWF Events Calendar with your calendar and the events are not appearing, please click the "Subscribe" button above to refresh the connection. We are happy to help with any technical issues by email at [email protected].