Rethinking the Green Carpet: Shrinking Your Lawn for the Pollinators – Charlotte
June 23, 2023 @ 6:00 pm - 7:30 pm
In celebration of Pollinator Week, the City of Charlotte and Wild Ones Charlotte Piedmont will host a presentation on how reducing grass and turf on landscapes can greatly benefit pollinators, along with wildlife and  microbiomes that increase soil health and more. All are welcome at this free event, but space is limited and pre-registration is required. Please register to receive the full event details.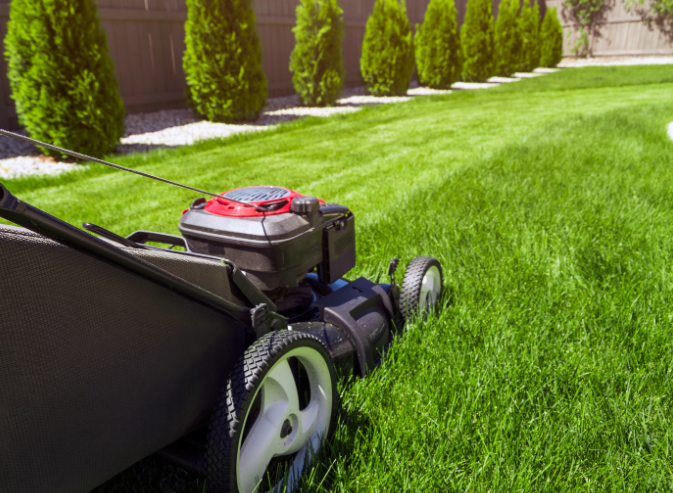 Charlotte, NC
Organizer: City of Charlotte

If you synced the NCWF Events Calendar with your calendar and the events are not appearing, please click the "Subscribe" button above to refresh the connection. We are happy to help with any technical issues by email at [email protected].