Big Sweep at Beaver Marsh Nature Preserve
October 20, 2023 @ 8:30 am - 10:30 am
The Durham County Big Sweep is back! Join NCWF for this annual community event where groups across Durham volunteer to pick up litter around their neighborhood. This year, NCWF will be joined by ECWA's steward, Ian Pond, to tackle some of the trash that lines the shores of Beaver Marsh Preserve, located just outside of Downtown Durham.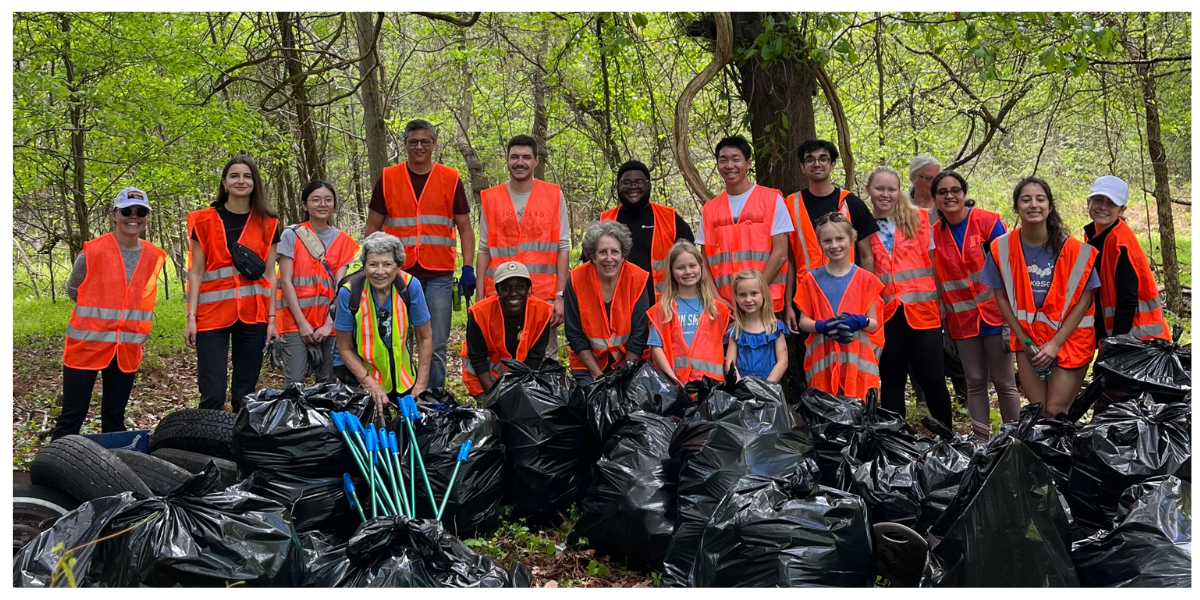 Durham, NC
United States


Organizer: Ellerbe Creek Watershed Association

If you synced the NCWF Events Calendar with your calendar and the events are not appearing, please click the "Subscribe" button above to refresh the connection. We are happy to help with any technical issues by email at [email protected].