Carnivorous Plant Hike at Carolina Beach State Park
April 28, 2023 @ 10:00 am - 11:30 am
Join NCWF, Island Wildlife, and Park Ranger Jesse to see blooms popping from several carnivous plant species, including butterwort and yellow-pitcher plants. This is a great opportunity to learn more about North Carolina's carnivorous plants or ask your questions about the unique habitats and wildlife of Carolina Beach State Park. The trail is wheel chair accessible.
Space is limited and pre-registration is required. Click below to reserve your spot and receive the full event details.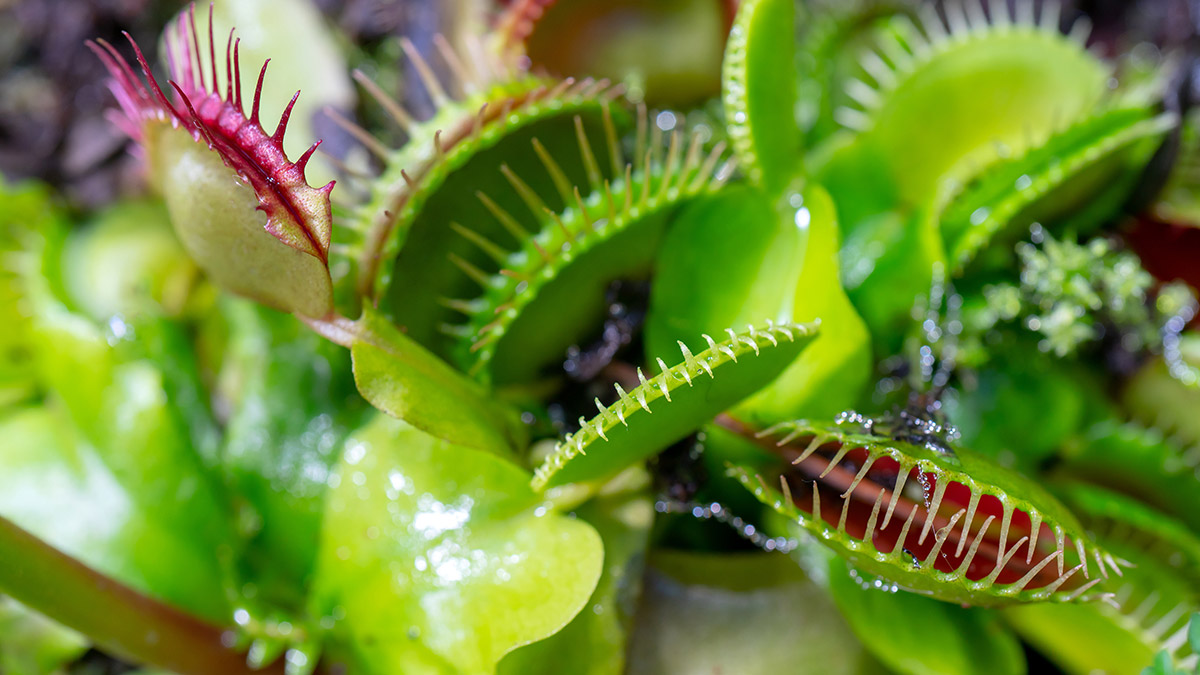 Carolina Beach State Park
1010 State Park Rd.
Carolina Beach, NC 28428 United States


Organizer: NCWF

If you synced the NCWF Events Calendar with your calendar and the events are not appearing, please click the "Subscribe" button above to refresh the connection. We are happy to help with any technical issues by email at [email protected].