Connecting with Nature and Native Plants on the Mountains-to-Sea Trail
October 11, 2023 @ 7:00 pm - 9:00 pm
Appalachian Trail and Mountains-To-Sea-Trail thru-hiker Luke Bennett is currently the North Carolina Wildlife Federation Conservation Coordinator. The NC Native Plant Society will host Luke as he shares stories, pictures and lessons learned from his adventures hiking the Mountains-to-Sea-Trail. He will highlight the importance of connecting with nature through both outdoor recreation and environmental stewardship.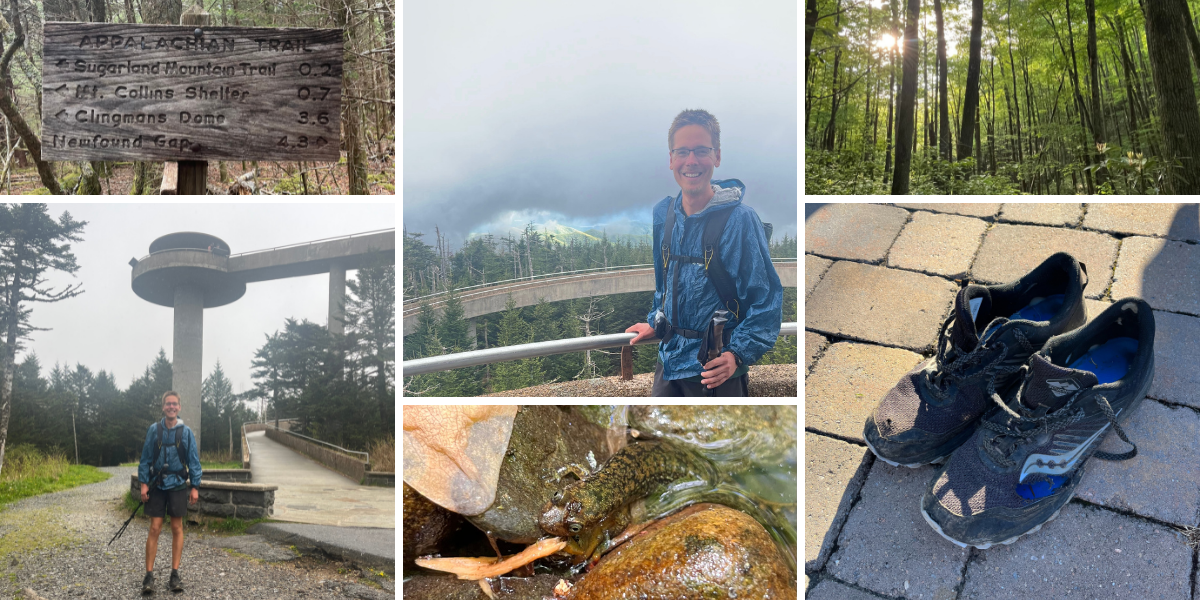 Boone, NC
United States


Organizer: NC Native Plant Society

If you synced the NCWF Events Calendar with your calendar and the events are not appearing, please click the "Subscribe" button above to refresh the connection. We are happy to help with any technical issues by email at [email protected].