South Wake Conservationists at the NC State Fair
October 15, 2023 @ 9:00 am - 5:30 pm
Come visit the South Wake Conservationists at their State Fair booth with the Native Plant Society!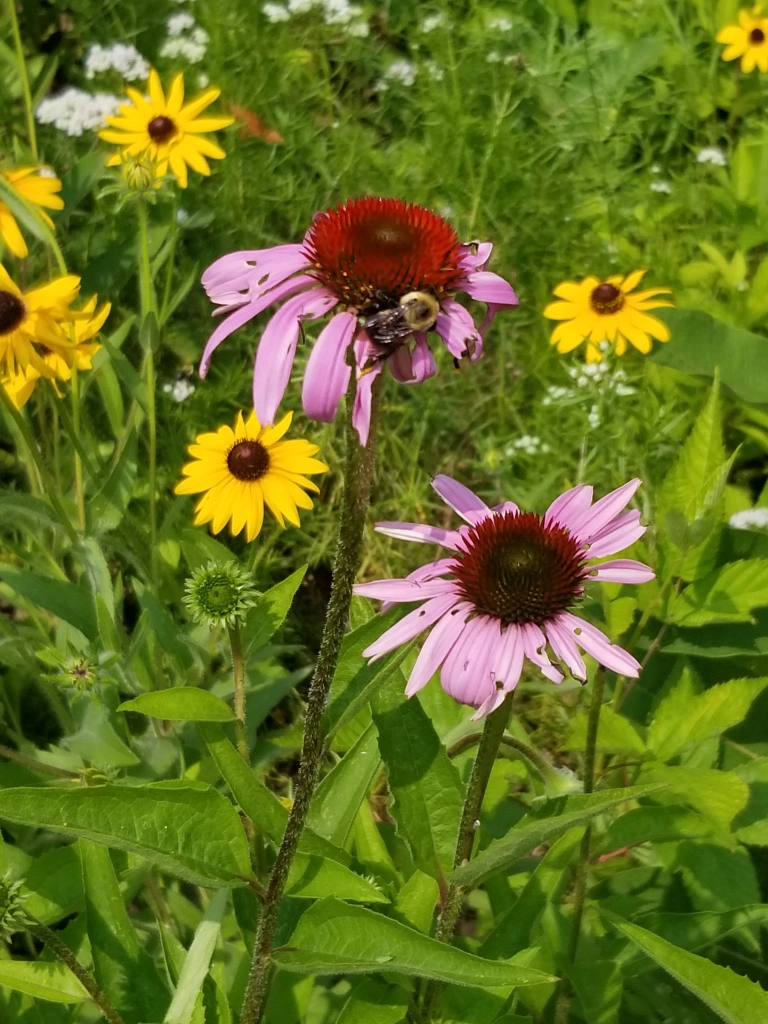 North Carolina State Fairgrounds
Raleigh, NC


Organizer: NC Native Plant Society

If you synced the NCWF Events Calendar with your calendar and the events are not appearing, please click the "Subscribe" button above to refresh the connection. We are happy to help with any technical issues by email at [email protected].