Hunter Education: Deer Processing Event
December 2, 2023 @ 10:00 am - 5:00 pm
What:   Hands-on event:  Learn how to safely field dress, skin, and butcher deer in the field.  Learn also how CWD testing samples are collected. All attending are invited to participate in processing deer donated by area hunters.
Cost:  Free to Attend.
Limitations:  Limited attendance. Priority will be given to new hunters who have no friends/family to show them how to process a deer.  Some materials must be provided by participants (see application)
Registration: Complete a short application form (link below) to apply, to ask questions, and to receive reminders: https://forms.gle/fg9q5hizhfvp8Xih9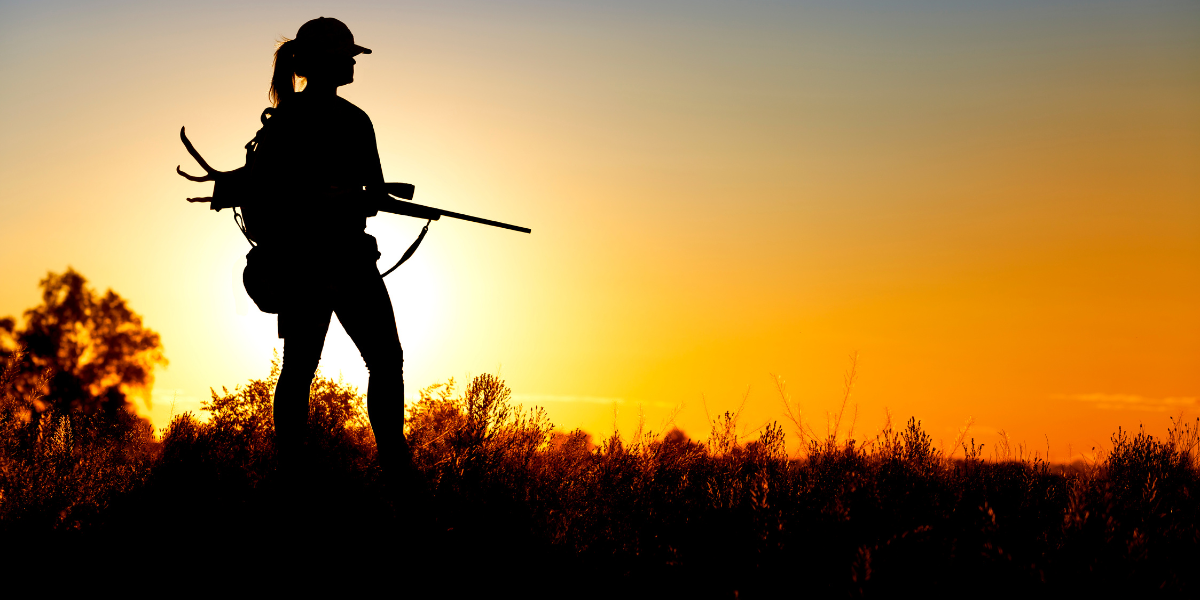 Lillington, NC
United States


Organizer: South Wake Conservationists

If you synced the NCWF Events Calendar with your calendar and the events are not appearing, please click the "Subscribe" button above to refresh the connection. We are happy to help with any technical issues by email at [email protected].