Hunting Education: Deboning and CWD Surveillance Training
December 3, 2023 @ 10:00 am - 5:00 pm
What: Learn how to safely debone your deer in the field so that you can transport your meat out of a CWD surveillance area. Open to both new and experienced hunters.
Limitations: Limited attendance.
Registration: Complete a short application form (link below) to apply, to ask questions, and to receive reminders: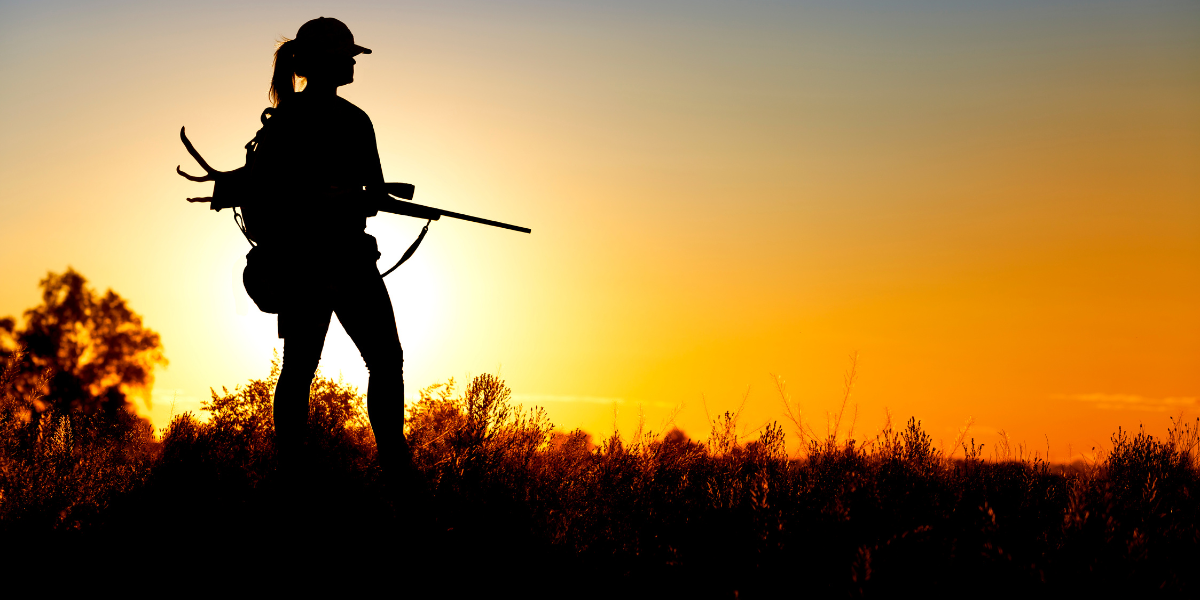 Lillington, NC
United States


Organizer: South Wake Conservationists

If you synced the NCWF Events Calendar with your calendar and the events are not appearing, please click the "Subscribe" button above to refresh the connection. We are happy to help with any technical issues by email at [email protected].