Garden and Pollinator Monitoring (Charlotte)
June 30, 2023 @ 8:00 am - 10:00 am
NCWF and City of Charlotte Landscape Management will offer a hands-on workshop in Charlotte on monitoring pollinators and their habitats. Two hour sessions will be offered at various times of day to accommodate as many participants as possible. Sessions will be held in person at 8-10am, 1-3pm, and 6-8pm. Space is limited to eight people per session and pre-registration is required.
You may designate your preferred time slot on the registration form linked below. Please complete the form to receive the full event details and site address.
This event was originally scheduled for Tuesday, June 20, but had to be rescheduled due to rain.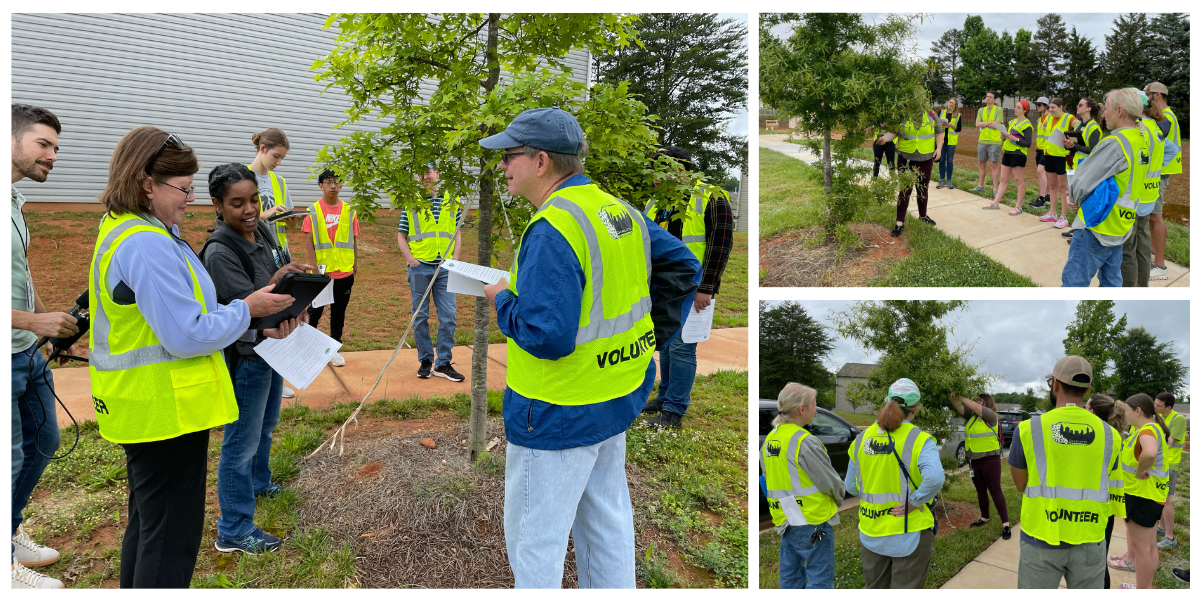 Charlotte, NC
Organizer: NCWF

If you synced the NCWF Events Calendar with your calendar and the events are not appearing, please click the "Subscribe" button above to refresh the connection. We are happy to help with any technical issues by email at [email protected].