September 1, 2023 - September 4, 2023
HAWK (Habitat and Wildlife Keepers, the Matthews Chapter of NCWF) will manage the Prize Tent for the Matthews Alive Labor Day weekend festival. Proceeds from the festival are distributed to the volunteering groups who staff the festival. This is THE major annual fundraiser for HAWK and supports conservation projects, meetings and nature-focused events throughout the year.
The chapter is looking for volunteers to help with the event. Please click below to learn more or register as a volunteer.
Festival dates and hours are:
Friday, Sept 1,  6:00 pm – 10:00 pm
Saturday, Sept 2,  10:00 am – 10:00 pm
Sunday, Sept 3,  1:00 pm – 10:00 pm
Monday, Sept 4 ,   9:00 am – 5:00 pm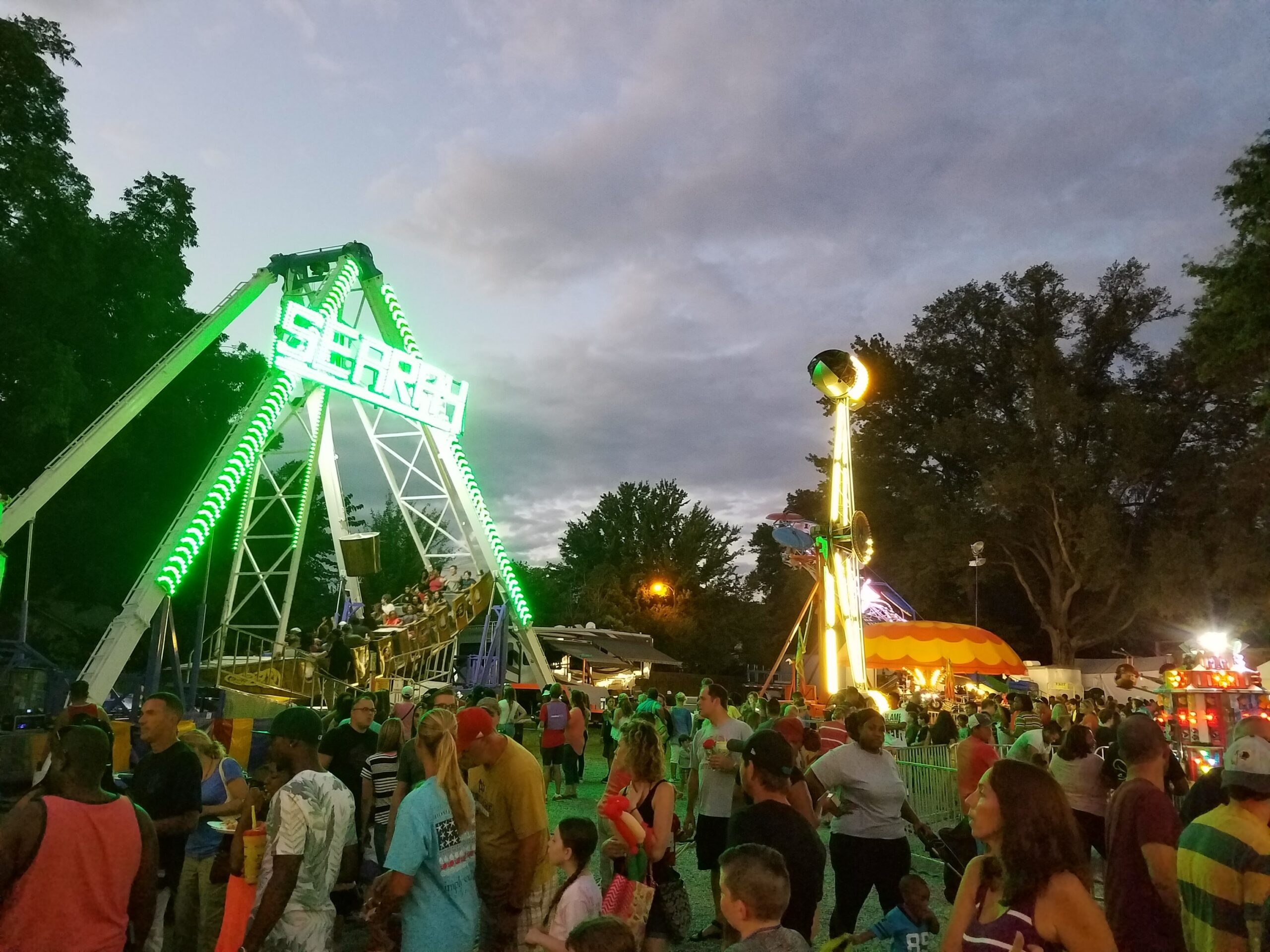 Matthews, NC
Organizer: Town of Matthews

If you synced the NCWF Events Calendar with your calendar and the events are not appearing, please click the "Subscribe" button above to refresh the connection. We are happy to help with any technical issues by email at [email protected].