October 28, 2023 @ 9:00 am - 11:00 am
Join NCWF and volunteers in the South Park area as we work to remove invasive species like privet and elaeagnus. Invasive species cause harm to the environment by reducing plant diversity, degrading wildlife habitat, and altering soil and water systems.
Volunteers should come prepared with a water bottle and wear protective clothing such as closed-toed shoes, long sleeves and pants. Some tools will be available but we encourage you to bring gloves, your favorite pair of loppers, a hand saw, and/or pruning shears if you have them. Street parking available. After a brief introduction, we will walk to the woodland area to get started.
Please register below for the full event details and location.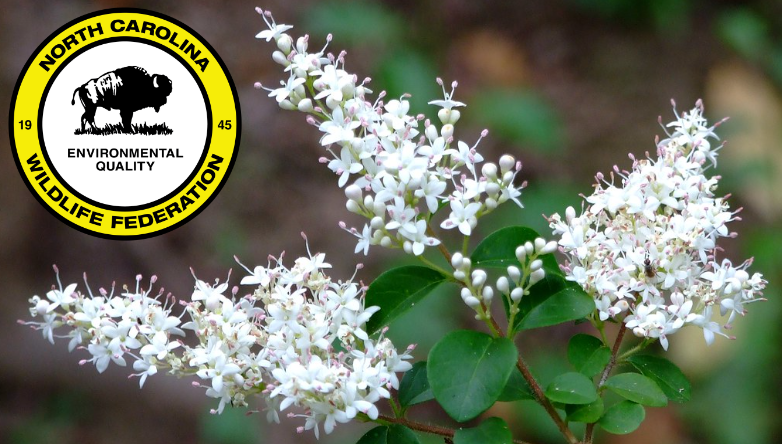 Charlotte, NC
Organizer: NCWF

If you synced the NCWF Events Calendar with your calendar and the events are not appearing, please click the "Subscribe" button above to refresh the connection. We are happy to help with any technical issues by email at [email protected].