Rockcliff Farm Presentation and B.W. Wells Association Annual Meeting (Wake Forest)
October 29, 2023 @ 12:30 pm - 1:30 pm
Come learn about the restoration efforts of Rockcliff Farm in Wake Forest to become a living legacy of the environmental ethics of B.W. Wells.
The presentation will be part of the B.W. Wells Association Annual meeting. The speaker will be Shinica Thomas, the Chair of the Wake County Commission.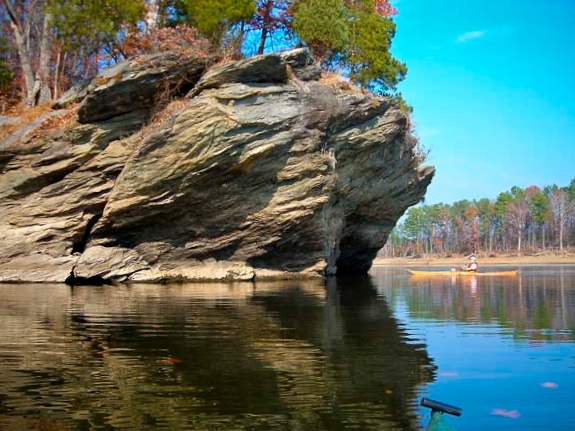 Rockcliff Farm
1630 Bent Rd.
Wake Forest, North Carolina


Organizer: B.W. Wells Association

If you synced the NCWF Events Calendar with your calendar and the events are not appearing, please click the "Subscribe" button above to refresh the connection. We are happy to help with any technical issues by email at [email protected].