Kids in Nature Day at Reedy Creek Park
October 1, 2023 @ 2:00 pm - 5:00 pm
The Charlotte Wildlife Stewards will participate in a Kids in Nature day with eco-friendly exhibits & vendors, STEM activities, hikes and scavenger hunts, nature crafts for kids and more.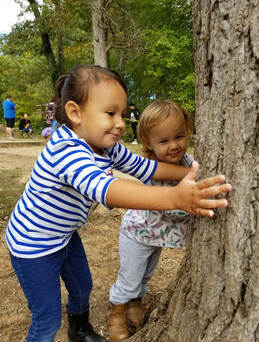 Charlotte, NC
Organizer: Charlotte Wildlife Stewards

If you synced the NCWF Events Calendar with your calendar and the events are not appearing, please click the "Subscribe" button above to refresh the connection. We are happy to help with any technical issues by email at [email protected].