June 3, 2023 @ 9:00 am - 12:30 pm
Join NCWF's Charlotte Wildlife Stewards chapter for its annual fundraiser, Wild on the Water!
Paddle at the beautiful Mountain Island Lake with like-minded nature lovers, learn from experienced naturalists, and raise funds for local wildlife projects.
Following the fun on the water, enjoy a delicious lunch followed by a raffle of great prizes. Each paddler will receive one raffle ticket with their $50 registration and three raffle tickets with an additional donation of $50 or more. Each participant must register separately. Those who register during the early bird registration will be entered into a drawing to win a pair of binoculars and the Birds of the Southeast  birding guide.
Children may accompany paddlers free of charge, but please list them on the registration form so organizers will have an accurate headcount for lunch.
A limited number of kayaks and canoes are available on a first come, first served basis or bring your own kayak, canoe, or paddle board instead! Everyone who will be paddling at the event must register and pay the registration fee of $50 per person, regardless of the boat option chosen. A second paddler in a canoe or tandem kayak must register separately.
Personal floatation devices (PFDs) are required for all paddlers and passengers. PFDs will be provided at check-in for participants who have reserved a loaner kayak or canoe. Those bringing their own canoe, kayak or paddle board must provide their own personal floatation devices.
Early Bird Registration ends April 7. 
The registration deadline is May 15. 
Please click below to access the form where you can register for the event, sign up as a volunteer and/or make a gift to support this wonderful fundraiser!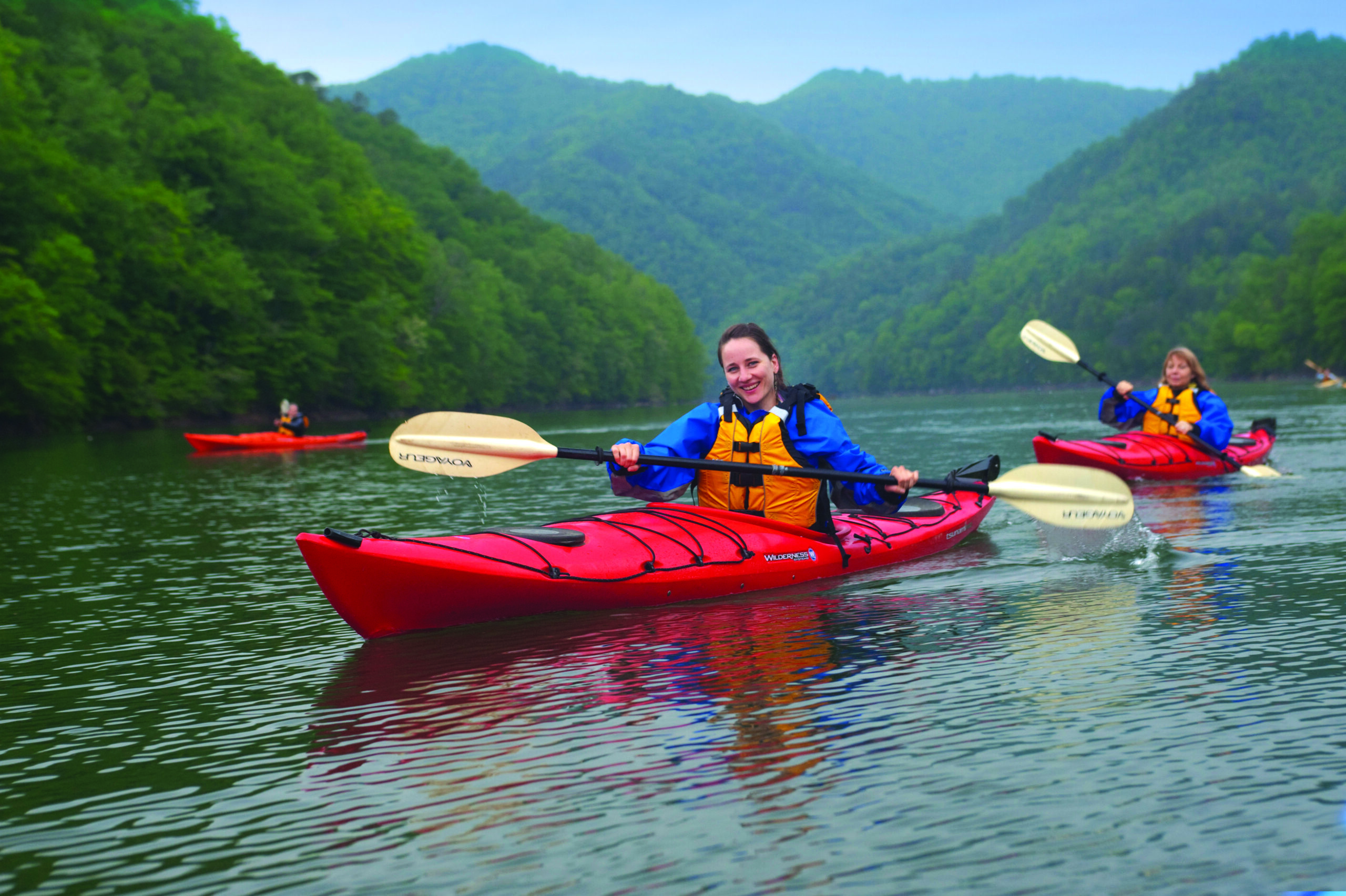 Latta Plantation Nature Preserve
6211 Sample Road
Huntersville, 28078 United States


Organizer: Charlotte Wildlife Stewards

If you synced the NCWF Events Calendar with your calendar and the events are not appearing, please click the "Subscribe" button above to refresh the connection. We are happy to help with any technical issues by email at [email protected].