Kids in Nature Day in Concord
September 23, 2023 @ 9:00 am - 12:00 pm
Don't miss the Concord Wildlife Alliance chapter's annual Kids in Nature Day event!
This FREE event has fun for the family including fishing, hiking, crafts and numerous outdoor learning opportunities with a focus on connecting kids and their adults to the outdoors while having a great time!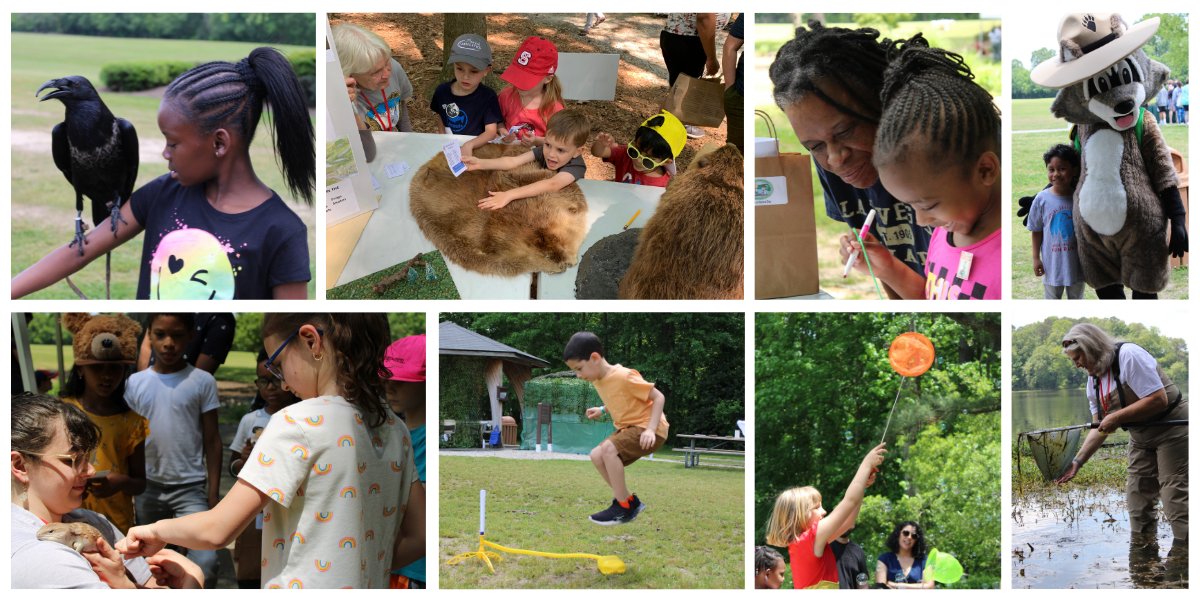 Woodland Discovery
8755 Poplar Tent Road
Concord, NC 28027

View Venue Website
Organizer: Concord Wildlife Alliance

If you synced the NCWF Events Calendar with your calendar and the events are not appearing, please click the "Subscribe" button above to refresh the connection. We are happy to help with any technical issues by email at [email protected].