The Benefits of Urban Trees – Marvin
September 19, 2023 @ 6:30 pm - 8:00 pm
The MARSH chapter will host an in-person presentation by Keith O'Herrin, a Union County Urban Forester. Keith will discuss how trees improve the residential environment and the people who live there. Union County tree canopy data will be presented that shows temperature maps throughout the county and displays that in areas with more trees, especially closer to the roads, summer temperatures were notably cooler. There will also be some discussion of the calming effect of nature on humans and the importance of opportunities to experience nature in urban settings. Click below to register and receive the full event details.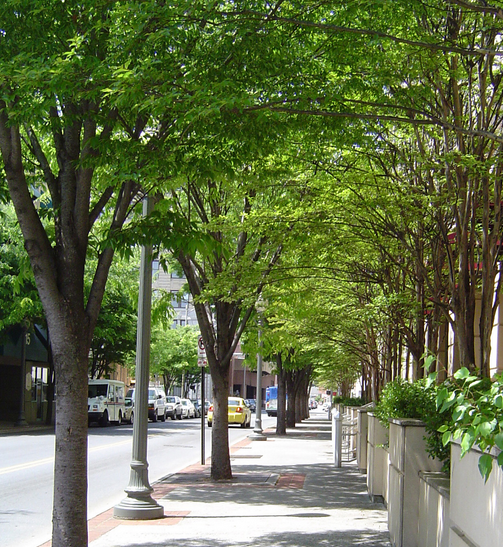 Marvin, NC
United States


Organizer: MARSH Chapter

If you synced the NCWF Events Calendar with your calendar and the events are not appearing, please click the "Subscribe" button above to refresh the connection. We are happy to help with any technical issues by email at [email protected].