Plastic Ocean Project Film Screening – Charlotte
September 12, 2023 @ 6:00 pm - 8:30 pm
You are cordially invited to join Charlotte Wildlife Stewards and special guest Bonnie Monteleone, founder of the Plastic Oceans Project and NCWF board member, for a screening of the short film "356: The Incredible Story of How Saving Whales Can Save Us". Did you know trillions of pieces of plastic are floating about the surface of Earth's major oceans? Scientists estimate that up to 10 million metric tons of plastic enter the ocean every year. What's worse is that this plastic does not decompose. Rather it degrades into smaller and smaller pieces, persisting in the environment indefinitely and wreaking havoc on marine ecosystems. Bonnie Monteleone is doing something about it. After traveling nearly 10,000 nautical miles, through 4 of the 5 global oceanic gyres, and witnessing plastic pollution firsthand, Bonnie is dedicated to solving this crisis through science and art. Please join us for a glimpse into her incredible marine journey and learn how each of us can be a part of the solution.
This event will be offered in person in Charlotte, NC. Please click below to register and receive the full details.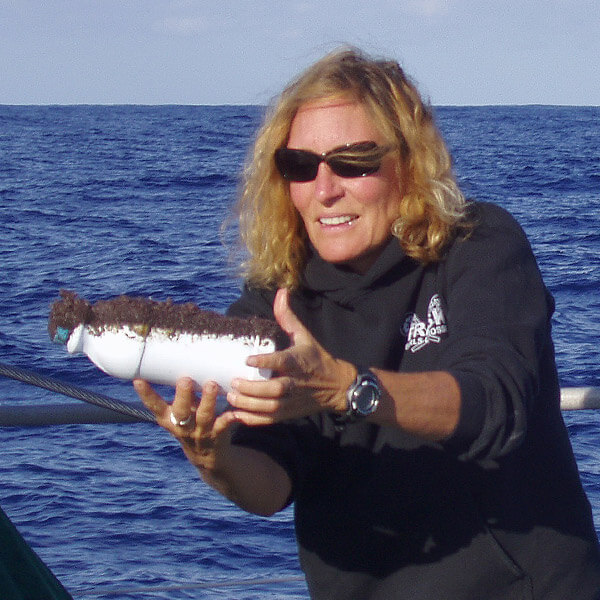 Charlotte, NC
Organizer: Charlotte Wildlife Stewards

If you synced the NCWF Events Calendar with your calendar and the events are not appearing, please click the "Subscribe" button above to refresh the connection. We are happy to help with any technical issues by email at [email protected].