October 1, 2023 @ 1:00 pm - 4:00 pm
Love native plants? So do we!
Join us at Simple Gifts Community Garden (3109 Tingen Rd, Apex, NC) for a native plant sale. We'll have plants available in 4 inch pots. Proceeds will go to the South Wake Conservationists, a Community Wildlife Chapter of the NC Wildlife Federation, to help fund the chapter's effort to conserve and restore wildlife habitat. This is also a great opportunity to tour Simple Gifts Community Garden and check out what's growing!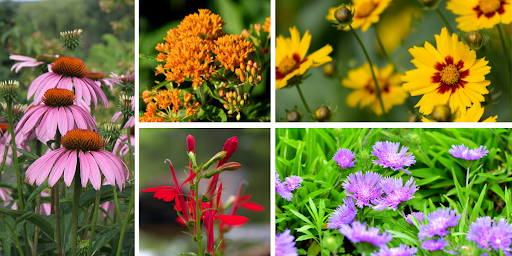 Apex, North Carolina
United States


Organizer: South Wake Conservationists

If you synced the NCWF Events Calendar with your calendar and the events are not appearing, please click the "Subscribe" button above to refresh the connection. We are happy to help with any technical issues by email at [email protected].