Pollinator Identification Training
July 29, 2023 @ 10:00 am - 12:00 pm
NCWF and North Carolina State University's Dr. Hannah Levenson will be teaming up for a garden monitoring course where you can learn how to identify pollinators in their natural habitat. Discover the difference between carpenter bees, bumble bees, and more in this two-hour event at Sandy Creek Park. People of all ages are encouraged to attend.
This event is free and open to the public, but space is very limited and pre-registration is required. Please click below to register and receive the full event details.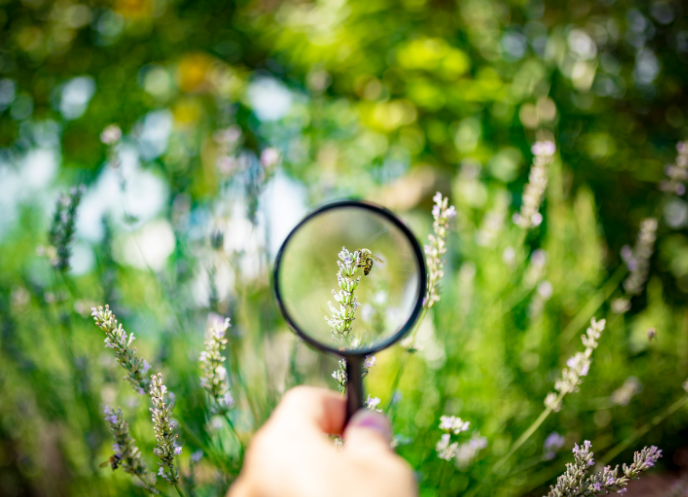 Durham, NC
United States


Organizer: NCWF

If you synced the NCWF Events Calendar with your calendar and the events are not appearing, please click the "Subscribe" button above to refresh the connection. We are happy to help with any technical issues by email at [email protected].