Bird Atlas of North Carolina (Online)
August 3, 2023 @ 7:00 pm - 8:30 pm
The North Carolina Bird Atlas is a five-year, statewide community science project harnessing the power of thousands of volunteer birdwatchers to map the distribution and abundance of the state's diverse birds. These observations collectively give researchers a comprehensive picture of bird populations across North Carolina. Join the South Wake Conservationists as they welcome CC King for an online presentation.
CC King serves as the Piedmont ecoregion coordinator for the atlas effort. CC completed an MA in Geography at UNC-Chapel Hill, followed by a Professional Residency in Environmental Education at Teton Science School. She founded Screech Owl Farm School in Chatham County which she ran for seven years prior to joining NC Wildlife Resources Commission in 2007. At NCWRC, CC facilitated professional development workshops and outreach initiatives until 2022 when she began working for the atlas conducting outreach initiatives and managing data collection.
Please click below to register and receive the online meeting link.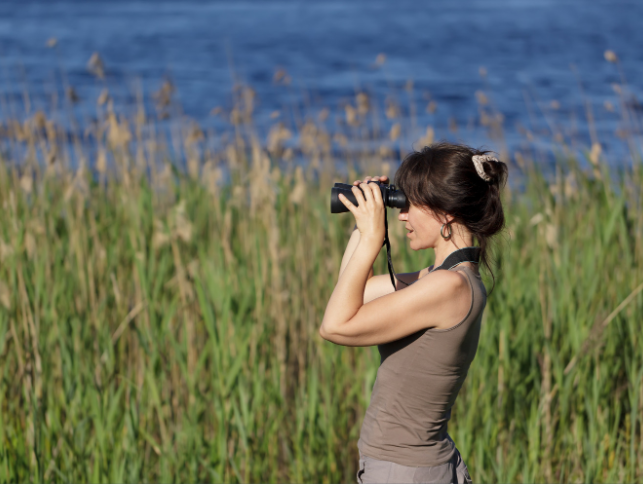 Online/Virtual Event
Organizer: South Wake Conservationists

If you synced the NCWF Events Calendar with your calendar and the events are not appearing, please click the "Subscribe" button above to refresh the connection. We are happy to help with any technical issues by email at [email protected].