Red Wolf Program and Pollinator Garden Weeding
August 19, 2023 @ 9:00 am - 11:00 am
Please join NCWF's Katerina Ramos and Laura Frazier and members of Wildlife Habitat Stewards of Northeastern NC for a fun morning learning all about red wolves followed by a weeding of the native pollinator garden at the Red Wolf Center! Participants will have the opportunity to learn the history and biology of red wolves and observe the two red wolves that live on-site. Following the red wolf program, folks will hear a brief history of the native pollinator garden and assist in weeding the garden of invasive species and other undesirable weeds. Please dress for the weather and bring water, hats, gardening gloves, sunscreen and bug spray or anything else to make your experience more enjoyable! Space is limited. Click below to register and receive additional details.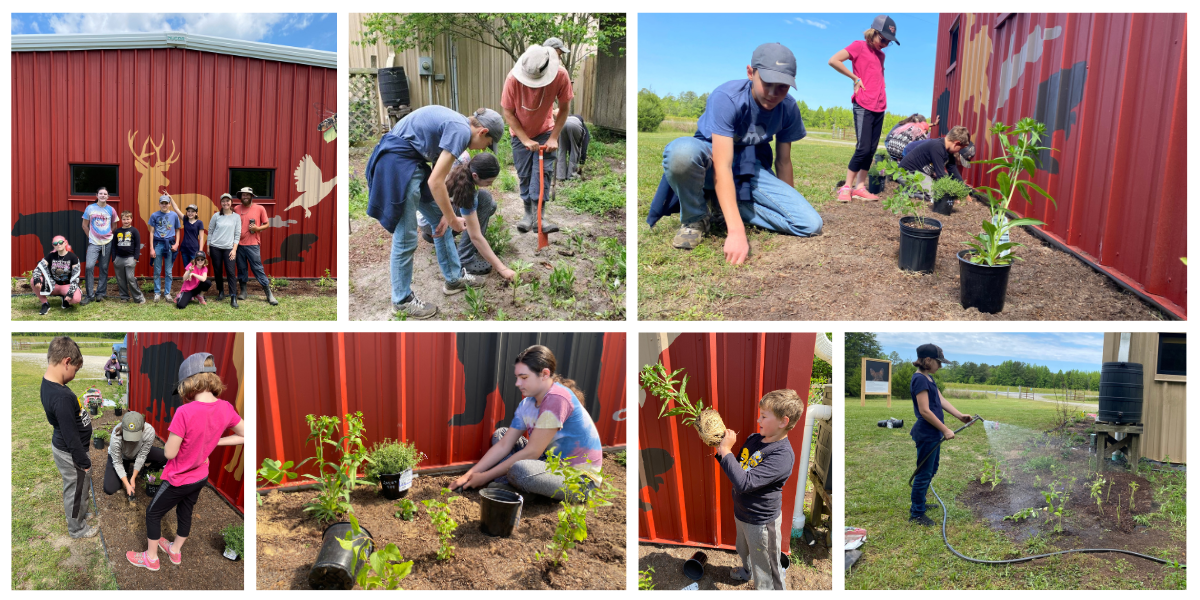 Red Wolf Center
1221 Hwy 94S
Columbia, NC 27925


Organizer: Wildlife Habitat Stewards of Northeastern NC

If you synced the NCWF Events Calendar with your calendar and the events are not appearing, please click the "Subscribe" button above to refresh the connection. We are happy to help with any technical issues by email at [email protected].