Stonemill Falls Butterfly Garden Workday (Wake Forest)
May 13, 2023 @ 9:00 am - 12:00 pm
Join NCWF and local chapter volunteers for a garden workday in the Stonemill Falls Neighborhood of Wake Forest. Volunteers will haul bagged mulch from the street, hand pull weeds, spread cardboard, and spread mulch. The effort will improve habitat conditions for native plants and pollinators! There are no bathrooms onsite. Wear gardening clothes, shoes, and gloves, bring water. Light refreshments may be provided.
Please click below to register and receive the full event details.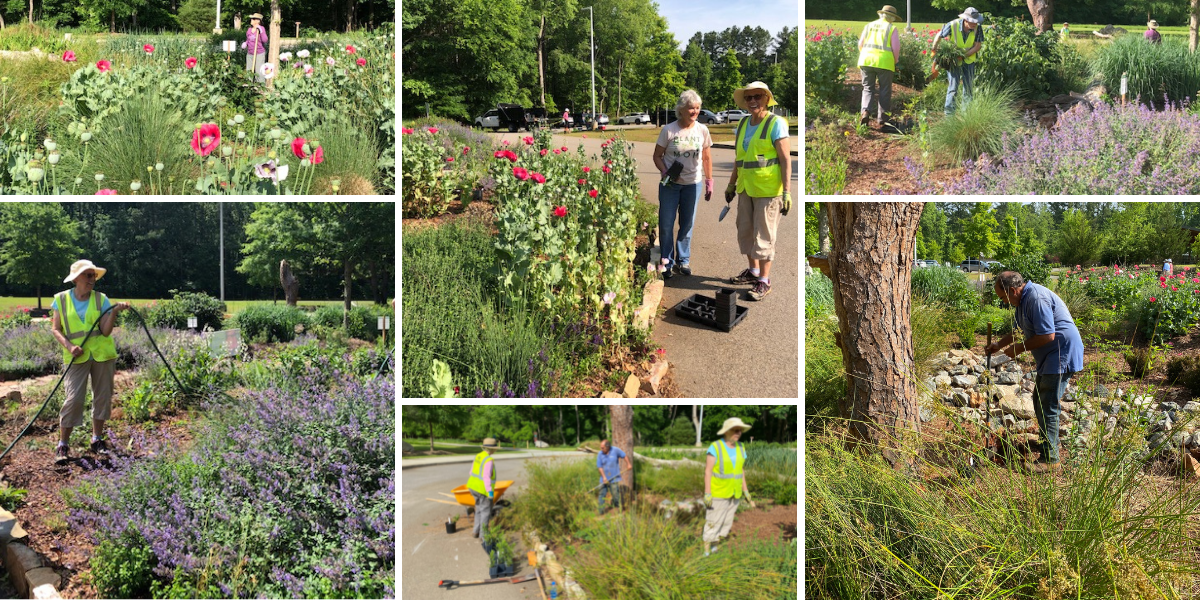 Wake Forest, NC
Organizer: NCWF

If you synced the NCWF Events Calendar with your calendar and the events are not appearing, please click the "Subscribe" button above to refresh the connection. We are happy to help with any technical issues by email at [email protected].