Sustainability in Concord (in-person event)
October 3, 2023 @ 6:00 pm - 7:30 pm
Join Juliann Chavez, Sustainability Coordinator for the City of Concord, as she discusses her new role with the city. Learn about Concord's work on waste reduction, litter abatement, storm water pollution prevention, the Mayor's Monarch Pledge, and plans for the future. The event is at High Branch Brewing Company, which is different than our normal meeting location. The event is free to attend, however, registration is appreciated.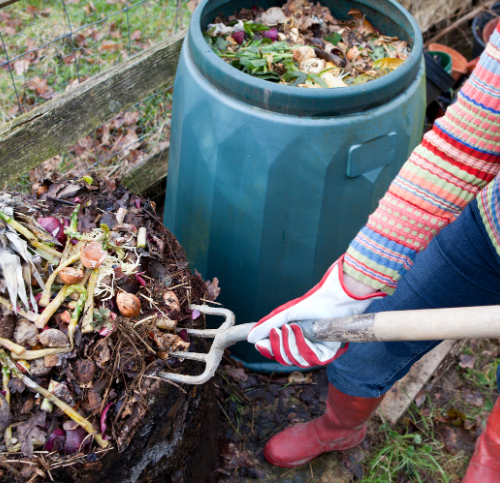 Concord, NC
United States


Organizer: Concord Wildlife Alliance

If you synced the NCWF Events Calendar with your calendar and the events are not appearing, please click the "Subscribe" button above to refresh the connection. We are happy to help with any technical issues by email at [email protected].