Naturefest Lecture Series: The Butterfly Highway – Southport
September 26, 2023 @ 7:00 pm - 8:30 pm
SAVE THE DATE!
Lora Sharkey, Treasurer of Lower Cape Fear Wildlife, will join Luke Bennett of the NC Wildlife Federation in presenting a lecture on The Butterfly Highway as part of the Fourth Tuesday Lecture Series. Join them at the Indian Trail Meeting Hall in Southport to learn more about how the program amplifies pollinator conservation and how you can get involved! Naturefest provides environmental learning and appreciation events in Southport, NC.
More information will be posted here as the details are confirmed, please check back!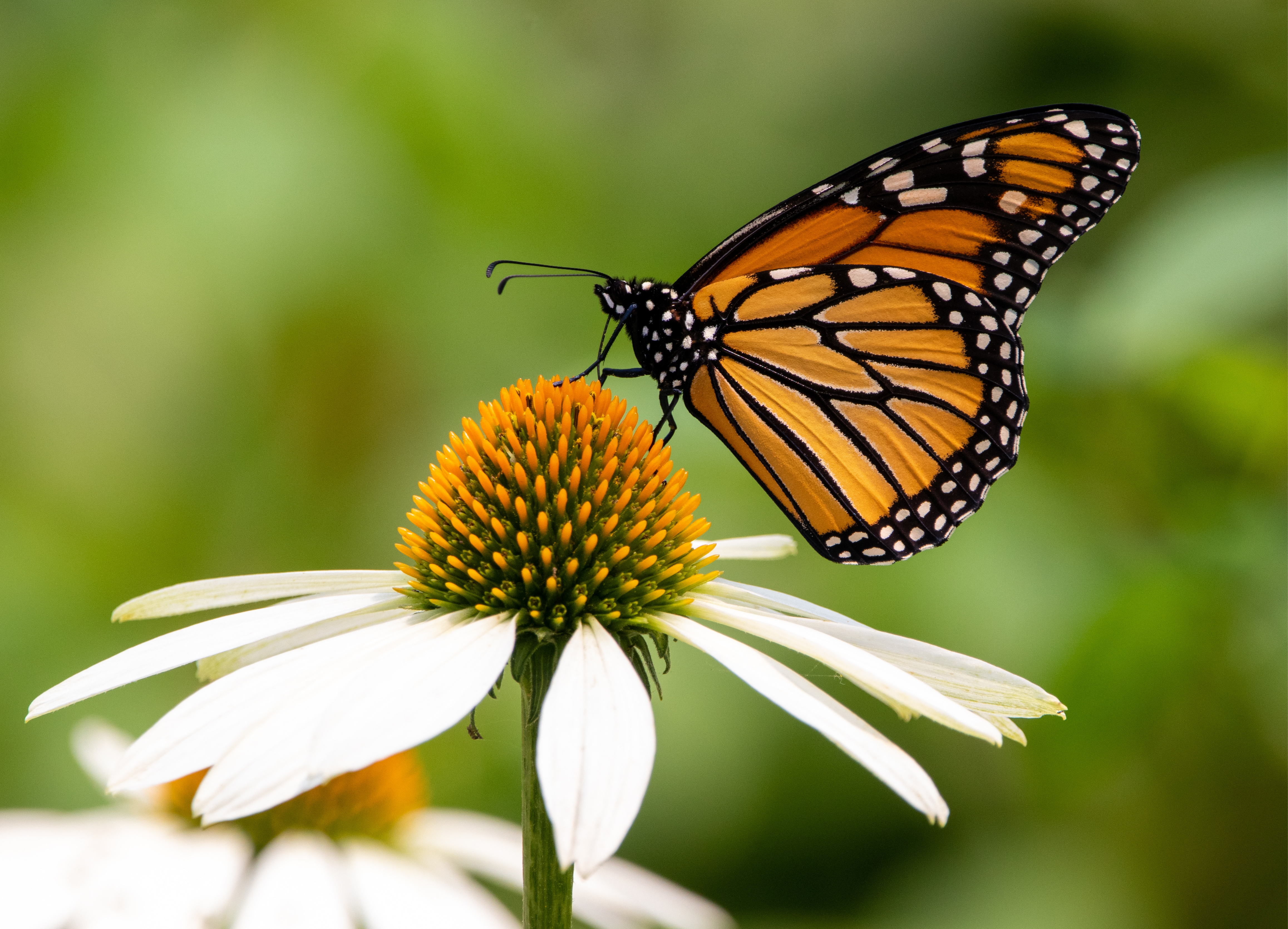 Indian Trail Meeting Hall
113 W. Moore St.
Southport, NC United States


Organizer: Lower Cape Fear Wildlife Chapter (formerly Island Wildlife)

If you synced the NCWF Events Calendar with your calendar and the events are not appearing, please click the "Subscribe" button above to refresh the connection. We are happy to help with any technical issues by email at [email protected].