New Year, New Resolutions : The Why's and How's of Making an Estate Plan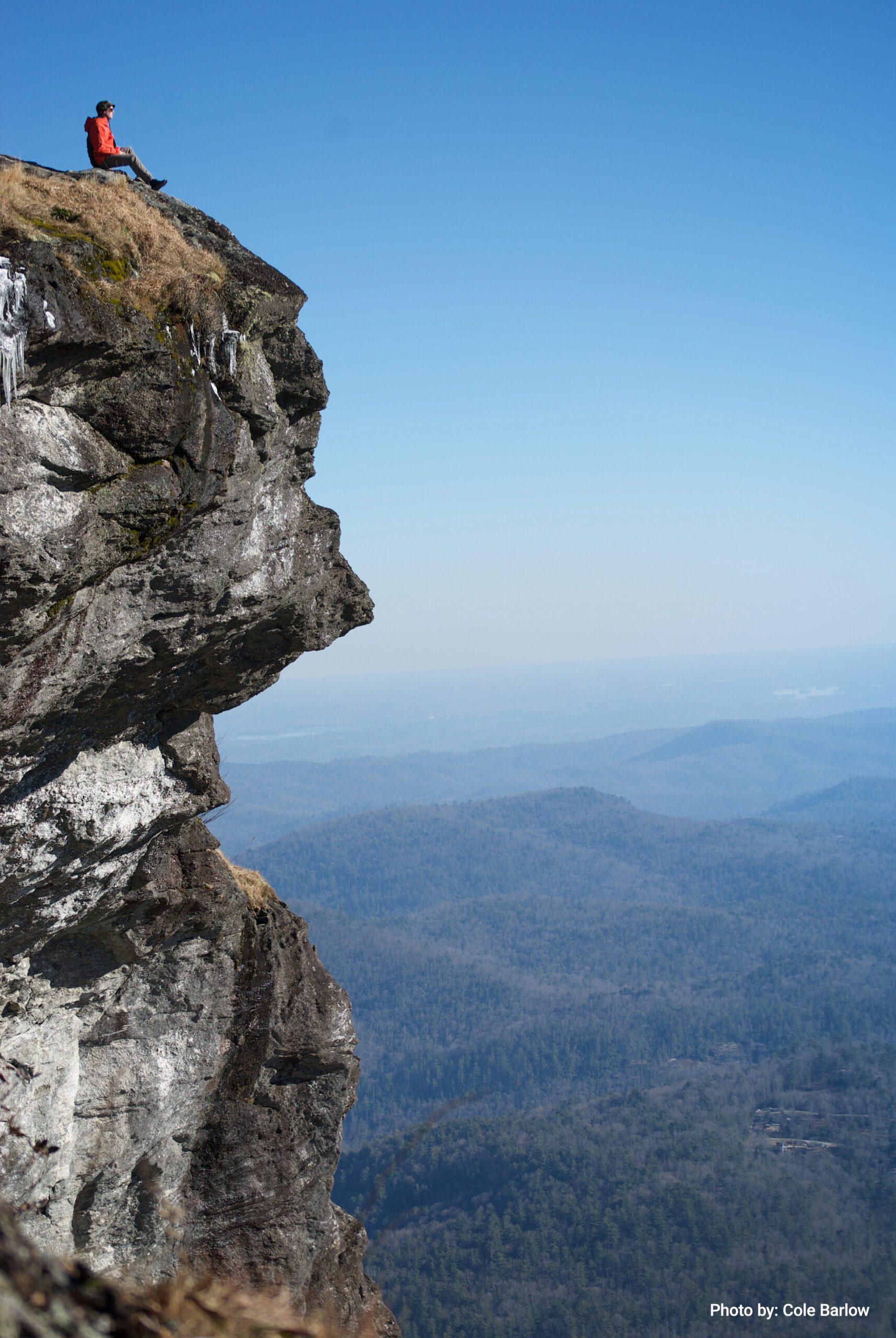 New Year's resolutions. Whether you love them or hate them, they are an opportunity for positive change. Sure, this can happen any time of the year, but developing a resolution at the start of a new year is like a timestamp on a fresh beginning. 
The most common New Year's resolutions are centered on self-improvement such as healthy living, exercising and smoking cessation. Getting your finances in order is one that many put on their list, too. Estate planning follows along those same lines.
Estate planning is more than just creating a will or designating beneficiaries; it's about accounting for all your assets and all that you love and care about in your life to ensure they transfer seamlessly to the people or entities you wish to care for them. It is also important that others know your plans and understand your wishes. Whether you are 18 or 80, it is never too early or too late to start and it is always best to consult with an estate attorney.
As you begin or revisit this journey for yourself, here's all that you can accomplish with an estate plan:
Ensure your family, friends, and pets can always count on you

Exercise agency over the important decisions in your life,

including identifying beneficiaries for your assets

Continue your legacy through a cause you care about by leaving a gift in your will. You can give to a charitable organization you trust or designate them as a beneficiary of your IRA, life insurance plan, donor advised fund, or other financial asset.
Regardless of where you are in your estate planning journey, let's start a conversation about your plans and wishes and how NCWF can help you ensure your lasting legacy for wildlife and the outdoors. Contact NCWF VP of Philanthropy, Kate Greiner, at [email protected].