In Celebration of Conservation: 2022 Year in Review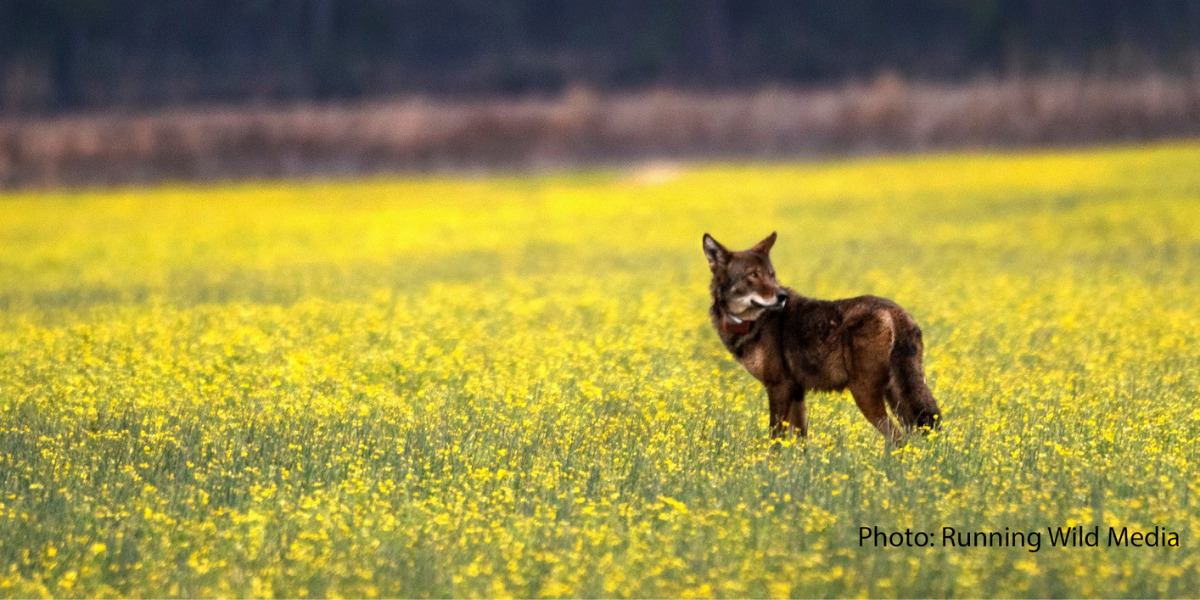 There are many things that bind people together: common interest, shared duty or experience, or belonging to a community. North Carolina Wildlife Federation is proud to be a part of a conservation community that embraces all of these values, with the mission to protect wildlife and habitat right at the center of it all.
As we continue to move into a new year and towards Valentine's Day, we want to take the opportunity to share our love for this conservation community through a 2022 year in review. Whether you are a volunteer, a donor, an NCWF Wildlife Chapter, or a supporter, thank you for your investment of time and resources to protect wildlife and habitat in North Carolina. Without this community of support, protecting wildlife and habitat in North Carolina would be impossible. It truly takes a village, and we are grateful to be a part of yours.
Let's take a glimpse back at some highlights from this past year!
Restoring Habitat
Highlights – Restoring Habitat
NCWF volunteers and staff really hit the ground running last year and got their hands dirty restoring habitat for wildlife. In total, 2,276 volunteers participated in 136 habitat restoration projects that removed 94,062 pounds of litter, and planted 9,986 trees and plants (including 5,015 pollinator plants).
Conserving Wildlife
Highlights – Conserving Wildlife
When it comes down to it, all of our efforts – whether it be cleanups or plantings, educational webinars, outings in nature, or policy action – are ultimately for wildlife. And in 2022, we saw tangible results for benefiting wildlife throughout the state.  
It was a great year for red wolves! Six red wolf pups were born in the wild and two red wolf brothers were brought to the Red Wolf Center.
Though NCWF's 2022 deer donation program numbers are not yet in, the program was yet again a success with hunters across the state choosing to donate their harvested venison to those in need in their communities.
By the end of the year, 880 registered habitats as pollinator pitstops along the Butterfly Highway and 825 yards became Certified Wildlife Habitats.
Connecting People to Nature
Highlights – Connecting People to Nature
A community of conservation is at its best when built around a culture of care and participation. That's why we think connecting people to nature is so important. And this was a big year for connection to nature and wildlife. NCWF and our Community Wildlife Chapters hosted 48 outdoor events and 114 educational programs and outreach, including 57 wildlife education webinars and nearly 100,000 views on our red wolf live camera. Additionally, NCWF's Great Outdoors University took 115 day trips and hosted 19 events, with a total of 8,122 total participants connecting to nature.