Artemis Social and Gear Swap
May 21, 2023 @ 1:00 pm - 4:00 pm
Join Artemis Sportswomen, Women Hunters of NC, and North Carolina Wildlife Federation for a women's gear swap and social!
Everyone has outdoor gear that is collecting a little dust, so let's find it a new home!
Attendees to the social can participate in a silent raffle for the gear while tasting hunting and fishing themed wine and beer!
No money will be exchanged at this event, each person donating gear will receive tickets that they can use to bid on available items with.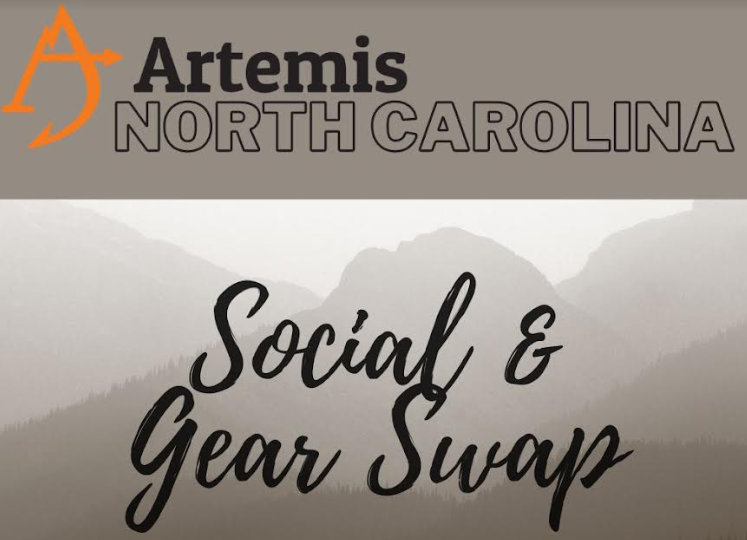 Cameron, NC
United States


Organizer: Artemis

If you synced the NCWF Events Calendar with your calendar and the events are not appearing, please click the "Subscribe" button above to refresh the connection. We are happy to help with any technical issues by email at [email protected].