Bird Tour at Martin Marietta Park
June 17, 2023 @ 7:30 am - 10:00 am
Join NCWF's New Bern Wildlife Chapter for a bird tour around Martin Marietta Park in New Bern. The Lower Neuse Bird Club will guide the walk and highlight the wonderful avian diversity of the area. We'll be on the lookout for all sorts of birds including bald eagles, anhingas, green herons, ospreys and more! Bring binoculars if you have them and be prepared for hot and humid weather. Please register below to receive the full details. See you there!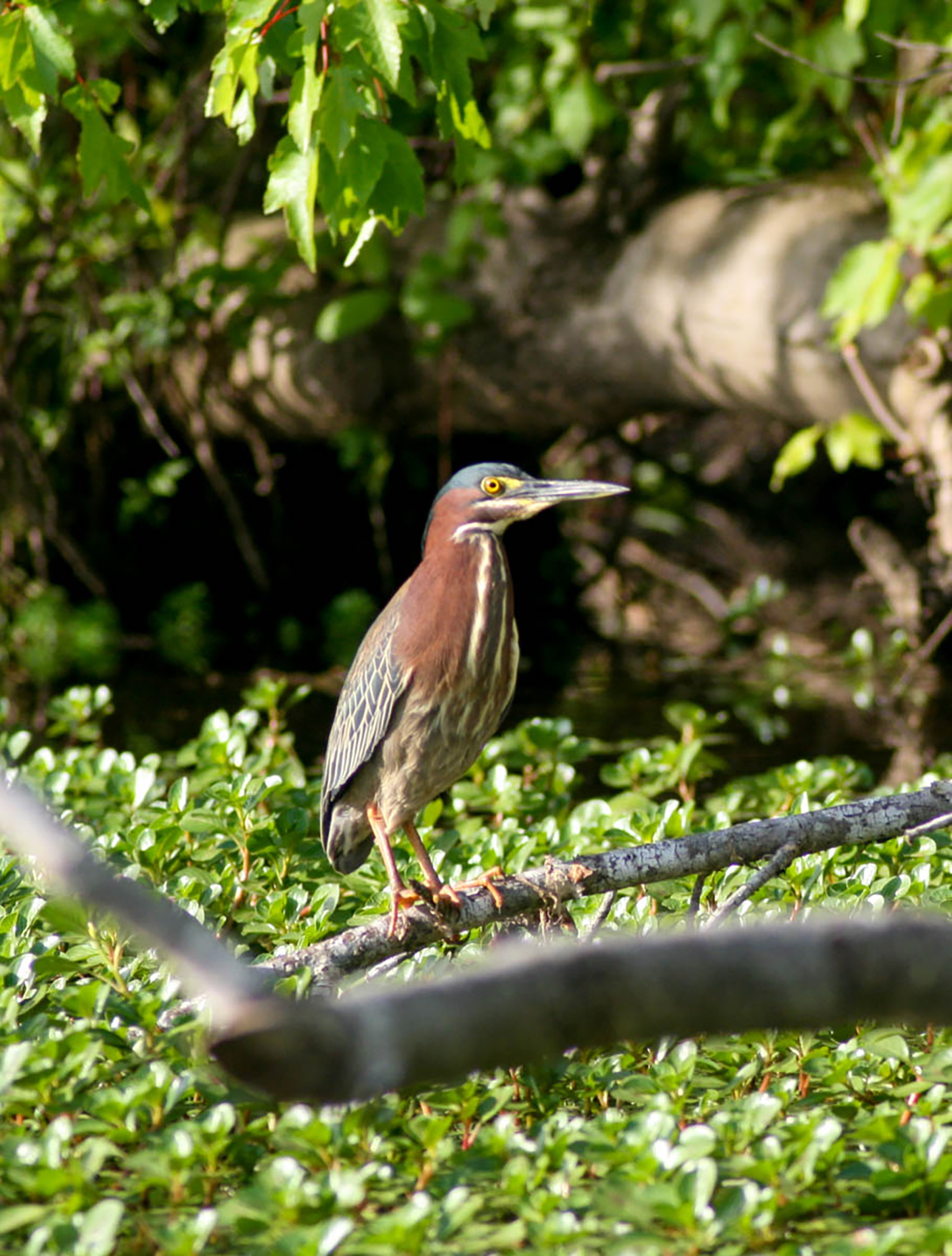 New Bern, NC
United States


Organizer: New Bern Wildlife Chapter

If you synced the NCWF Events Calendar with your calendar and the events are not appearing, please click the "Subscribe" button above to refresh the connection. We are happy to help with any technical issues by email at [email protected].