Exploring the Ever-Flowing Eno River and its Wild Inhabitants
September 6, 2023 @ 7:00 pm - 8:00 pm
Join NCWF for an online presentation on the beautiful and beloved Eno River and the work of the Eno River Association to ensure it is protected. During this session, we will dive into some of the common species you can find living in and along the Eno and will finish up with a discussion on a few rare, threatened, and endangered species that the river supports.
Audrey Vaughn (she/her) began her work at the Eno River Association two years ago as an AmeriCorps member and has since become the organization's Education Manager. Originally from Atlanta, she received her MS in Wildlife Conservation Biology from NC State, and is extremely passionate about protecting native wildlife (with a special interest in snake conservation!). Much of her personal time is spent out on the banks of the Eno where she hikes and swims with her fiancee and dogs.
Click below to register and receive the meeting link.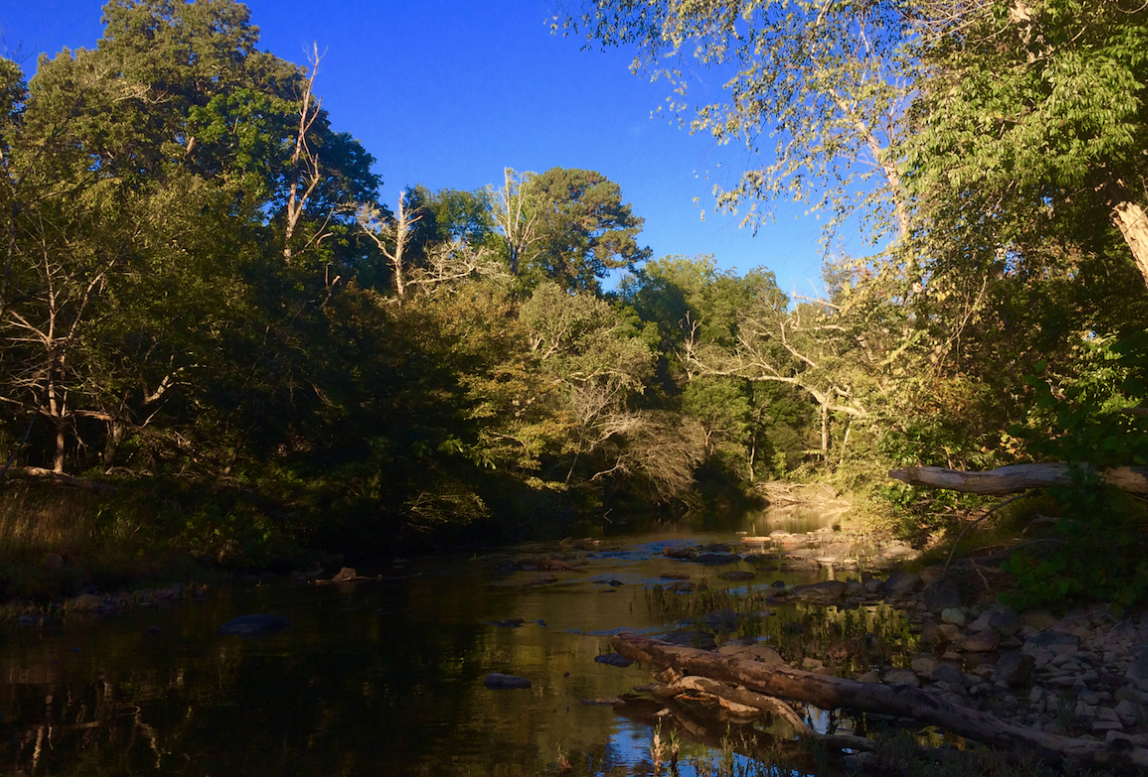 Online/Virtual Event
Organizer: NCWF

If you synced the NCWF Events Calendar with your calendar and the events are not appearing, please click the "Subscribe" button above to refresh the connection. We are happy to help with any technical issues by email at [email protected].