Lunchtime Discovery Live: Wildlife Movements and Migrations with NWF Naturalist David Mizejewski (Online)
August 2, 2023 @ 12:00 pm - 1:00 pm
From the largest mammals to the tiniest insects, all wildlife species need space to move and require undisturbed corridors of habitat to make such movement possible. For many species, movement from one part of their range to another is critical for their survival, whether it's to reach breeding grounds, to survive seasonal weather extremes or simply to find food resources.
Join National Wildlife Federation Naturalist David Mizejewski and explore how four very different types of North American wildlife move and migrate through their environments: manatees, bats, snakes and dragonflies.
This free, livestream event will include a live chat Q and A. You can post social media comments and questions with #LunchTimeDiscovery. No registration required.
The Lunchtime Discovery is a partnership between the NC Department of Environmental Quality Office of Environmental Education and Public Affairs and the NC Museum of Natural Sciences, and is hosted and moderated by NC Museum of Natural Sciences' Coordinator of Current Science Programs Chris Smith.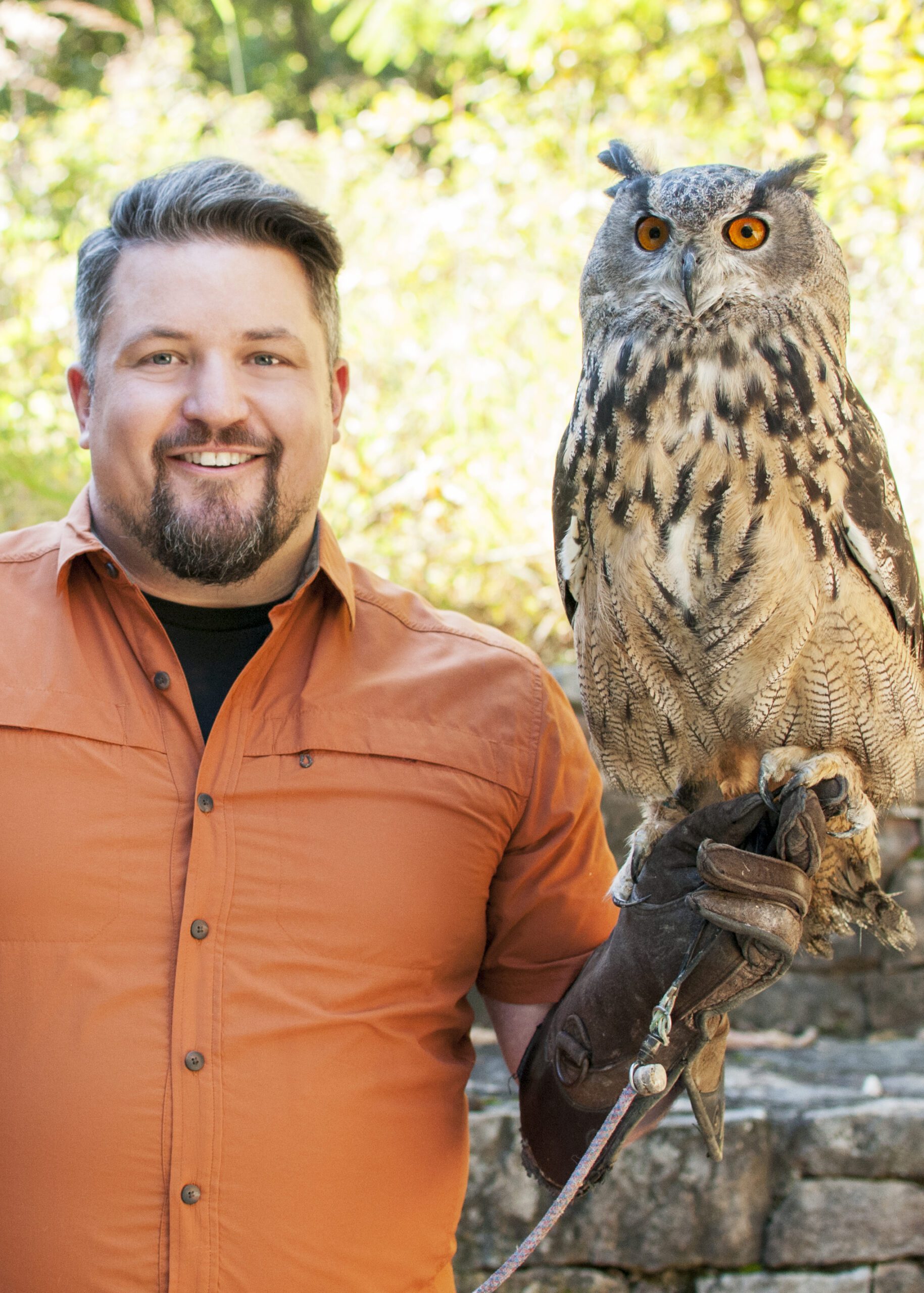 If you synced the NCWF Events Calendar with your calendar and the events are not appearing, please click the "Subscribe" button above to refresh the connection. We are happy to help with any technical issues by email at [email protected].