Plastic Waste Reduction Lobby Day
Nothing we use for just a few minutes should pollute our waterways, harm our wildlife, and threaten our health for hundreds of years. It's time we move our state towards real action to address our plastic pollution problem. So, the NC Plastic Waste Reduction Coalition is holding a Lobby Day to educate key NC lawmakers about plastic pollution and actions they can take. This will be an all day event with lobby meetings scheduled throughout the day. Come join NCWF's OAW crew, Drew Ball and NCPIRG at the General Assembly to speak with your representatives and show your support for tangible impact and forward-thinking policy to keep plastic waste out of nature and waterways where it poses any number of threats to wildlife, water quality, and ecosystems.
We will meet on the back lawn of the NCGA building at 9AM for a quick kickoff and group photo before our first meetings. There will be an educational tent set up on the lawn from 10am-2pm to speak with more legislators and hang out between meetings.
Please come anticipating to be in meetings that will be set up with your own representatives. You may also be slated for other meetings throughout the day. The Lobby Day will wrap up after the last meetings (5PM, latest).
If you are only available part of the day, you are still welcome to join, but please indicate that when you register.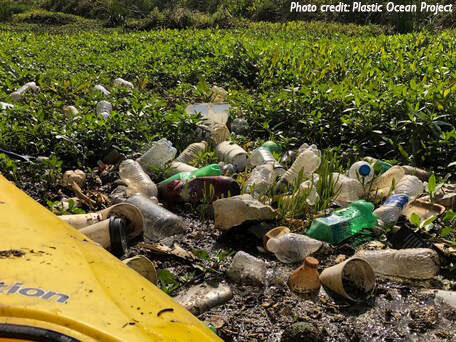 Raleigh, NC
Raleigh, NC United States


Organizer: NC PIRG

If you synced the NCWF Events Calendar with your calendar and the events are not appearing, please click the "Subscribe" button above to refresh the connection. We are happy to help with any technical issues by email at [email protected].