Woodland Invasive Plant Removal (Marvin)
December 2, 2023 @ 1:00 pm - 3:00 pm
Join MARSH at Marvin Efird Park to do a little woodland plant cleanup.
Volunteers should bring a full bottle of water and work gloves. Durable clothing including long pants and closed-toed shoes is highly recommended.
Please click the link below to learn more and register.
Text questions to Kristyna at 704-517-1949.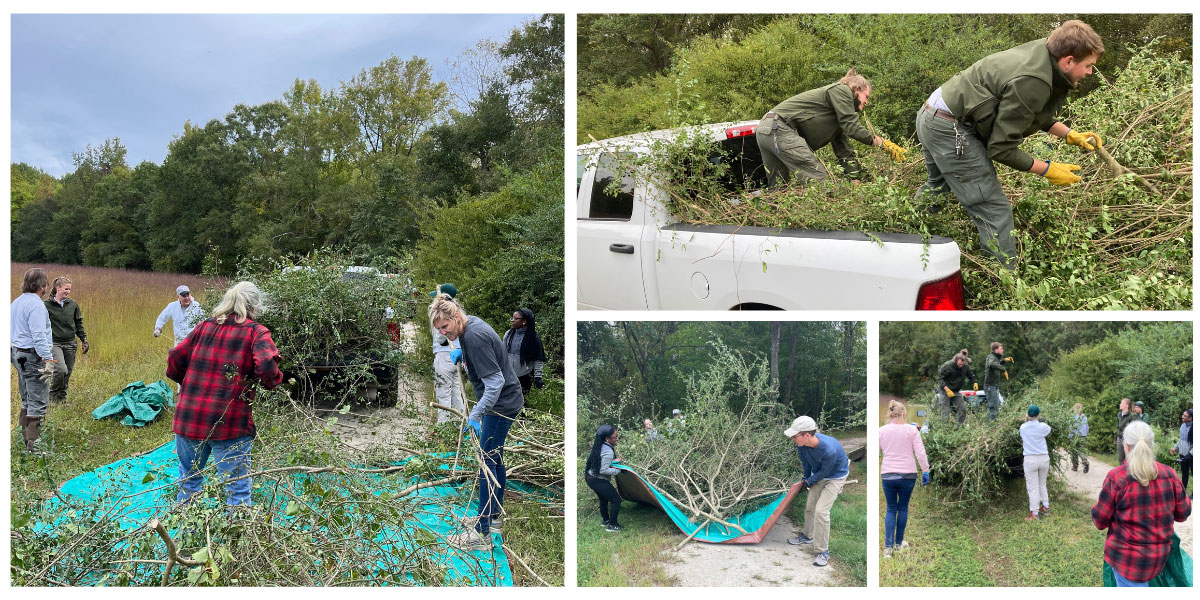 Marvin, NC
United States


Organizer: NCWF

If you synced the NCWF Events Calendar with your calendar and the events are not appearing, please click the "Subscribe" button above to refresh the connection. We are happy to help with any technical issues by email at [email protected].