Neck and Neck! NCWF's Regional iNaturalist Bioblitz Competition Nears the Finish Line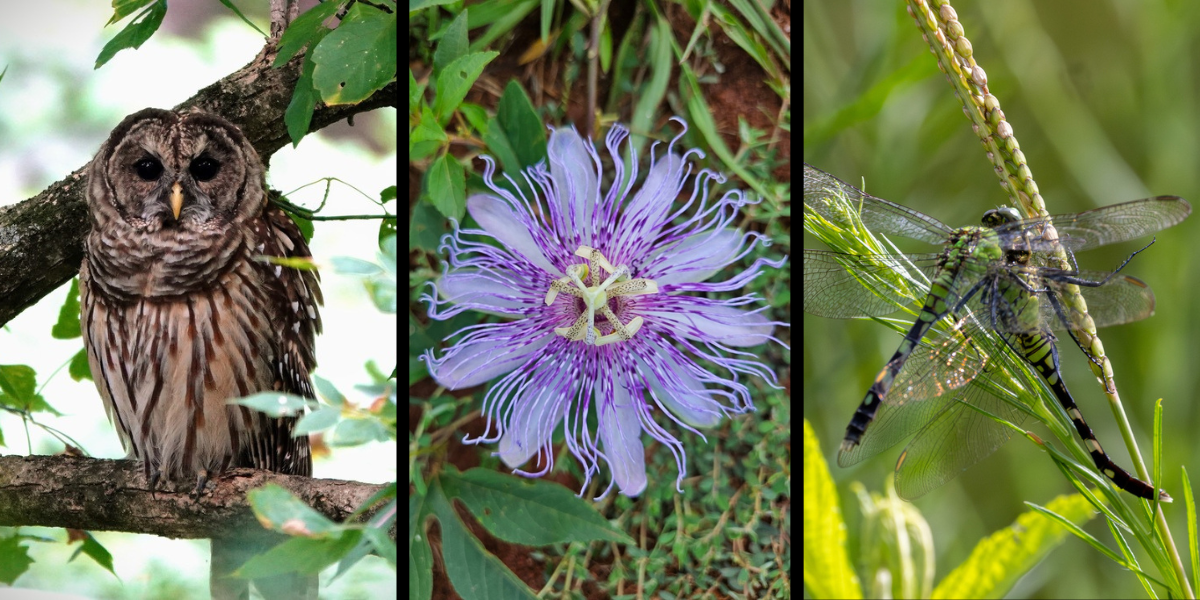 The NCWF iNaturalist Bioblitz crushed 100 thousand observations and continues to skyrocket! We've got less than one month to go. Let's see if we can reach 200 thousand! Thank you to everyone who has been participating. The observation map is nearly filled! 
Before we get into the stats, please check out NCWF's recent blog highlighting the importance of citizen science. 
BIOBLITZ STATS:
Total – 136,097 observations, 8,807 species WOW

Species with the most observations – Eastern Tiger Swallowtail (891), Common Box Turtle (638), Eastern Bumblebee (540), Green June Beetle (403), Silver-Spotted Skipper (352), Webworm Moth (339), Ghost Pipe (327), Imperial Moth (307), Common Selfheal (304), Eastern Carpenter Bee (300)
Honorable Mentions: Luna Moth (296), Green Anole (274), Jewelweed (271)
1st Place: NC Piedmont – 61,946 observations, 5,072 species
2nd Place: NC Mountains – 52,166 observations, 4,840 species
3rd Place: NC Coastal Plain – 21,986 observations, 3,107 species
Most Observations for Each Region:
NC Coastal Plain: harrier (765 observations)
NC Piedmont:  davidgeorge (1,581 observations) 
NC Mountains: denisewill (957 observations)
Most Species for Each Region
NC Coastal Plain: steven307 (327 species)
NC Piedmont: davidgeorge (571 species)
NC Mountains: denisewill (476 species)
The NC Piedmont leads the way but the NC Mountains continue to close the gap on species observed! It's a tight race getting tighter each week! Who will win?!
Head on over to NCWF's social media pages to see who's observations were featured! @NCWildlifeFederation on Facebook and @ncwildlifefed on Instagram. We feature new photos every two weeks. Thank you for participating and remember that time outdoors is time well spent. Stay curious!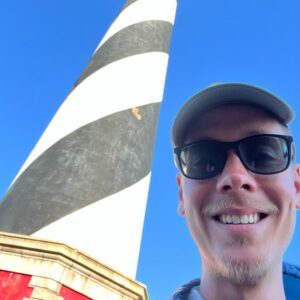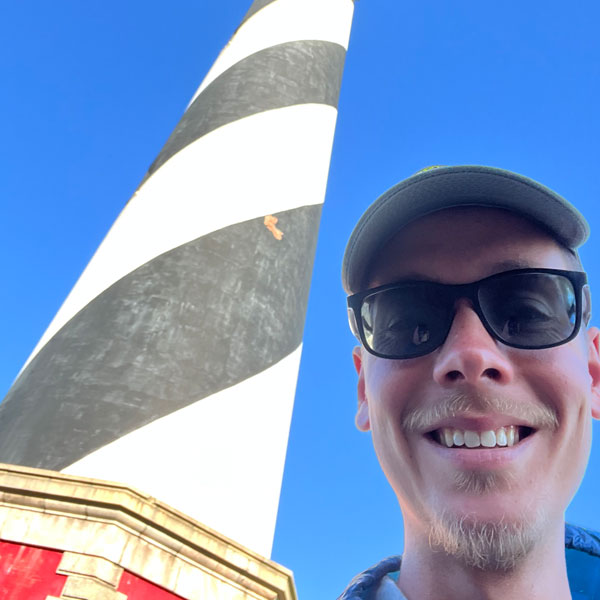 – Luke Bennett, NCWF Conservation Coordinator