Duke Energy Senior Vice President of EHS & CCP Jessica Bednarcik Joins N.C. Wildlife Federation's Board of Directors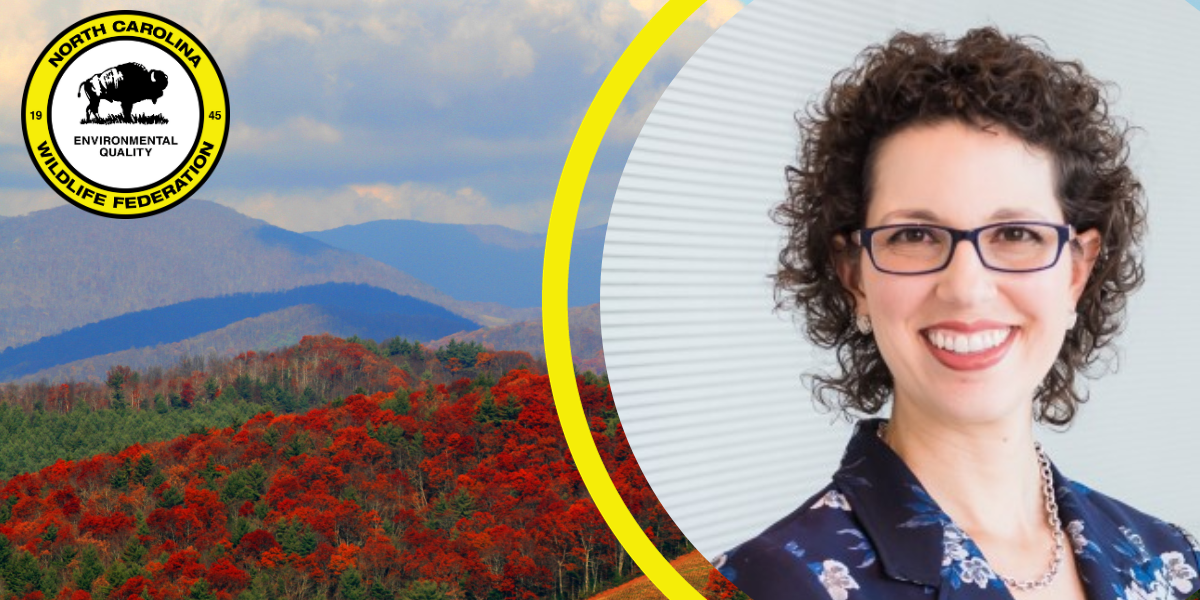 Charlotte resident Jessica Bednarcik, Senior Vice President of EHS & CCP at Duke Energy, has joined North Carolina Wildlife Federation's Board of Directors.
"Duke Energy has been a partner of NCWF for years, working in partnership to protect the great resources of our state," said Bednarcik, "I was excited to be the next Duke Energy leader who can continue that partnership as the company continues to pursue our clean energy transition."
"We are uniquely positioned to help collaborate and help lead conservation efforts in North Carolina as the non-partisan, science-based organization that works to protect all North Carolina flora and fauna from the ocean to the mountains." Said NCWF CEO Tim Gestwicki, "Jessica's management experiences, problem-solving talents, and enthusiasm for the environment are welcomed for our new strategic plan to be even more impactful."
Jessica Bednarcik, Duke Energy's senior vice president for environmental, health, and safety (EHS) and coal combustion products, leads the development and implementation of corporate policies to ensure the company's compliance with environmental, health, and safety laws. She also oversees the safe operation and closure plans for Duke Energy's coal ash basins. With over 18 years of experience in the environmental and energy sectors, she began her career as an engineer in the EHS department, later holding various leadership roles within the organization. Bednarcik is a registered professional engineer in North Carolina and South Carolina and is certified as a project management professional.
But her love and appreciation for wildlife and nature is not only professional – it is personal, as well.
"North Carolina is so very diverse, and that is one of the reasons it is a great place to live." Said Bednarcik, "Whether you love the mountains or the sea, and whether you are a hiker, gardener, boater, fisherman, or hunter – or just someone that likes to sit on their back porch and watch the birds and squirrels fight over your bird feeder – there is something here that connects you to the land and nature. It is in being in nature and watching wildlife that we disconnect from our digital lives and connect to the beauty of creation and of one another."
Before her current role, she served as vice president of operations, maintenance, and governance in Duke Energy's coal combustion products organization and acted as an expert witness for regulatory work. Additionally, she has held leadership roles in utility organizations such as the Electric Power Research Institute, Utility Solid Waste Activities Group, and the MGP Consortium, an environmental remediation peer group. Bednarcik earned her Bachelor of Science degree in chemical engineering from Clemson University and is an alumni of Leadership Charlotte Class 33.
"I hope to continue the partnership between industry and environmental groups. By working together, we will be able to continue to find solutions that help preserve the land and wildlife around us, while still allowing for economic development." Bednarcik said.
Written by: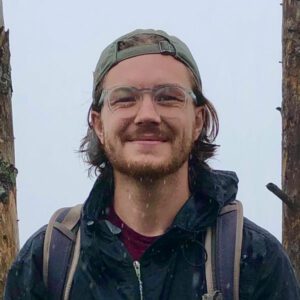 – Written by Bates Whitaker, NCWF Communications & Marketing Manager