Digging in the Dirt: March Planting and Chapter Projects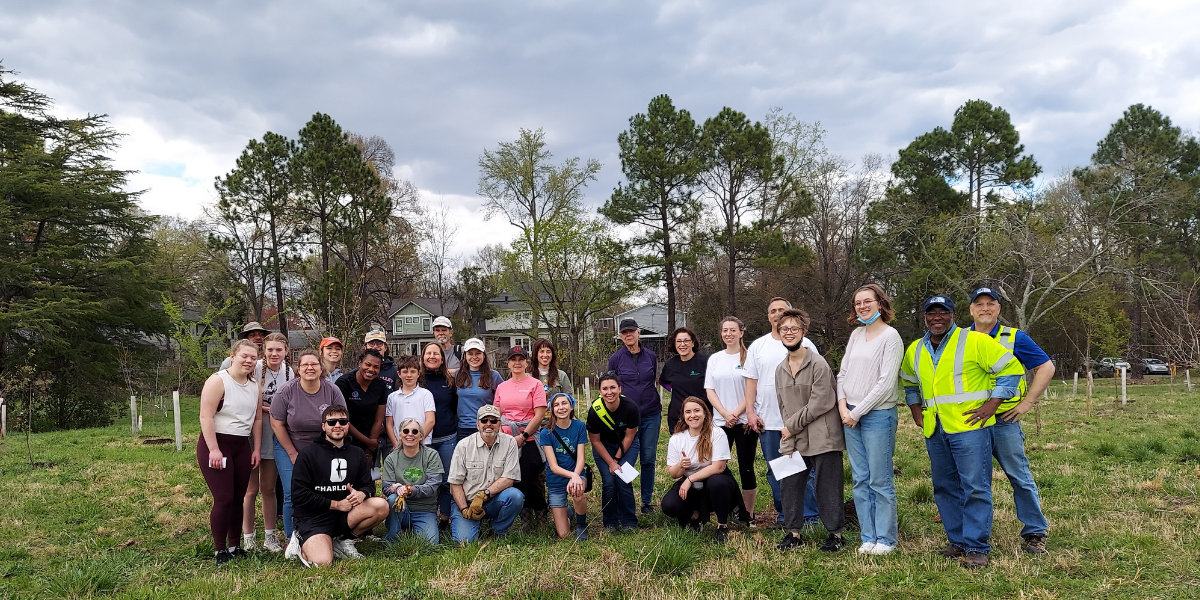 March planting and chapter highlights
North Carolina Wildlife Federation staff and Community Wildlife Chapter volunteers did a whole lot of dirt-digging, planting, litter collecting and bird watching in March to promote healthy wildlife habitat and get people outside. Director of Conservation Partnerships Tara Moore shares updates below. 
3 ways to support wildlife habitat
Download our Habitat Restoration Volunteer Toolkit

to learn how you can organize trash clean-up and planting events in your community. 

Sign up for our weekly Butterfly Highway newsletter

, which has everything you need to know about pollinators and native plants for your yard and where to buy them.

Explore our Events Calendar

to find out where NCWF and our Wildlife Community Chapters are hosting habitat restoration activities near you.