1 event,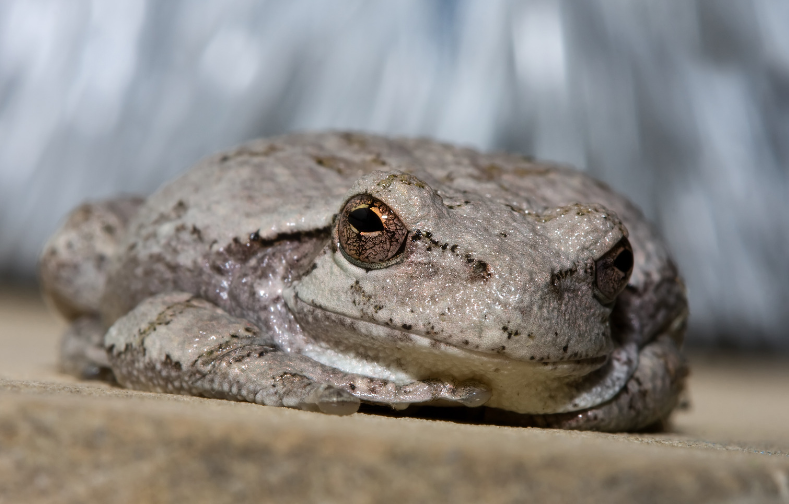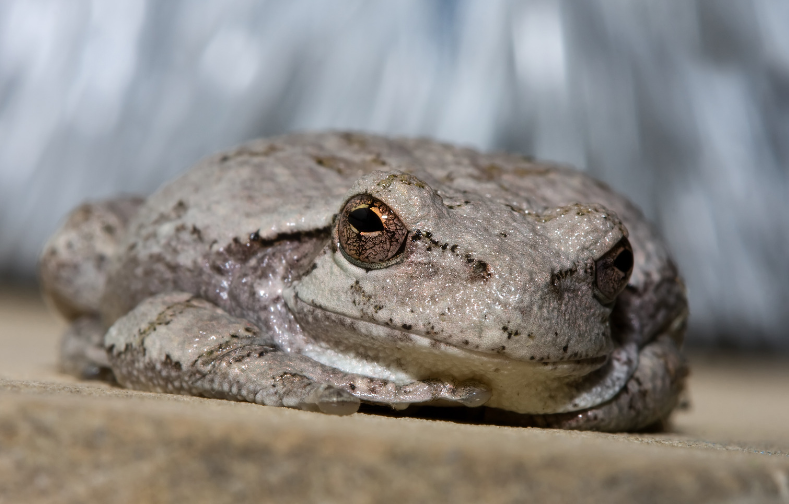 Join Union County Wildlife Conservationists at their monthly meeting  to learn about different frogs and toads found in the Piedmont. We will discuss some of the most common frog and toad species and how to identify them based on size, coloration, and calls. Participants can attend the presentation online or in-person in Monroe, North Carolina.…
1 event,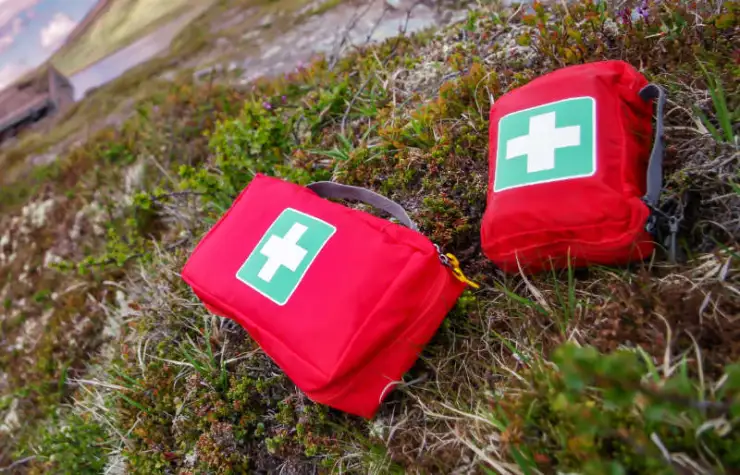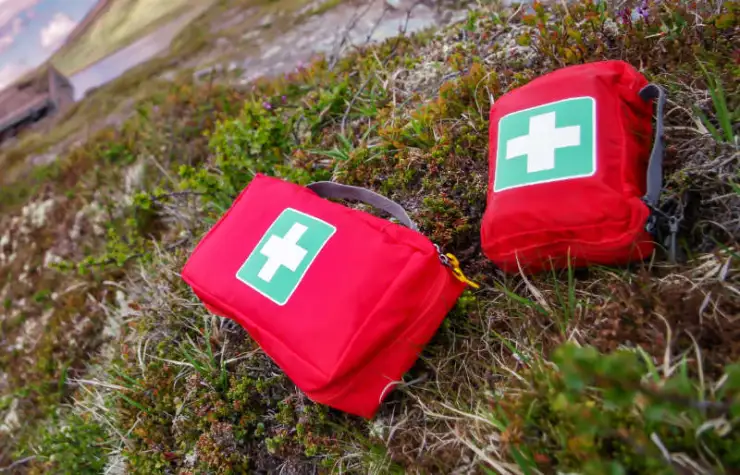 What better way to show your love and appreciation for someone than to save their life? Join us in-person this Valentine's Day as Charlotte Wildlife Stewards' chapter leader and newsletter writer, Natalie Bohorquez, gives us a brief walkthrough of Wilderness First Aid basics. This 45-minute presentation will cover basic injury assessment and life support, common…
1 event,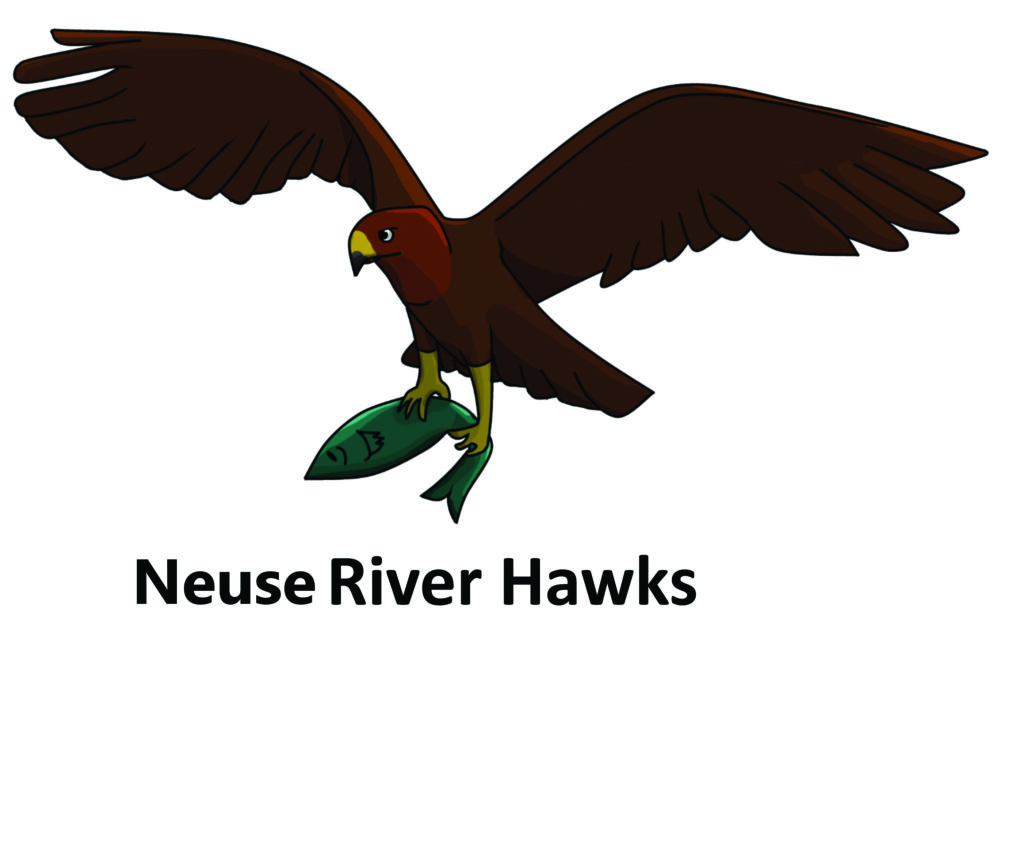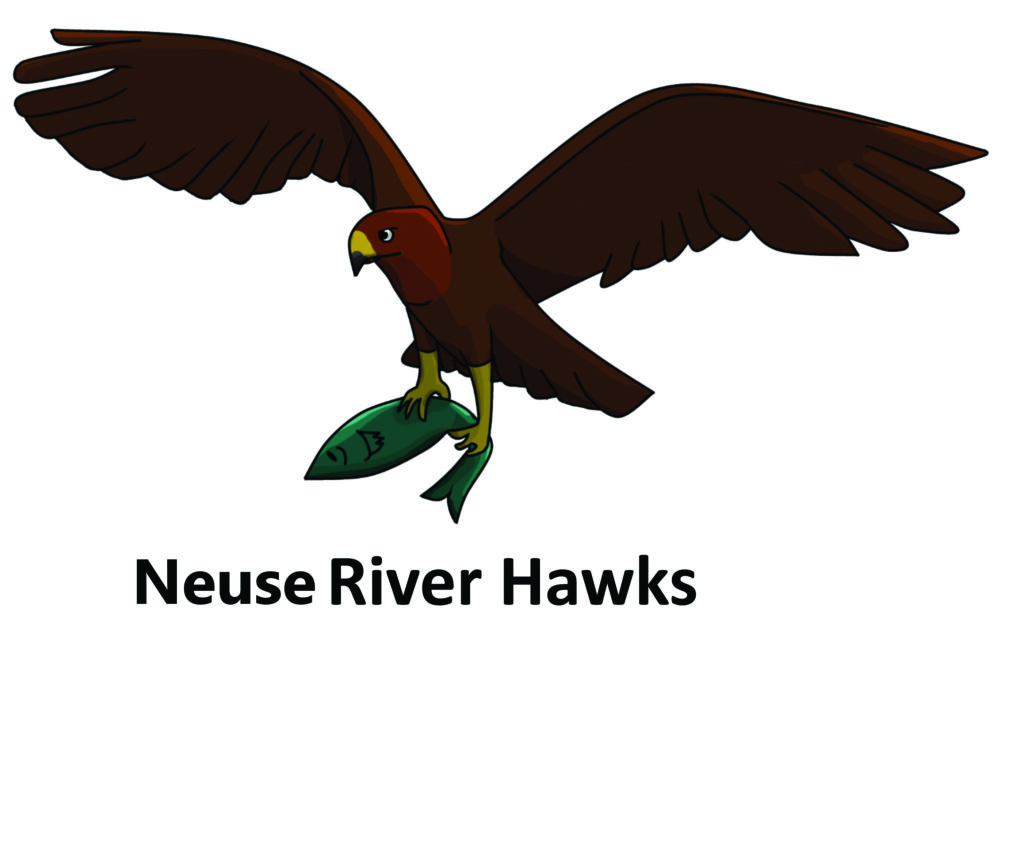 Join the Neuse River Hawks for their monthly chapter meeting at the Forest Ridge Visitor Center (2100 Old NC 98 Highway, Wake Forest, NC 27587) to discuss ongoing chapter projects, upcoming events and ideas for the future. All are welcome! The mission of the Neuse River Hawks is to protect and enhance the natural resources…
1 event,
Humans are natural storytellers and that is how we make connections. Join us for an in-person presentation hosted by NCWF's Triad Wild! chapter with filmmaker Will Freund on a journey to hear perspectives from nine people living along the southeastern coast of the United States about what they think of climate change in his film,…
If you synced the NCWF Events Calendar with your calendar and the events are not appearing, please click the "Subscribe" button above to refresh the connection. We are happy to help with any technical issues by email at [email protected].