Investing in Our Public Lands, Waters and Outdoor Heritage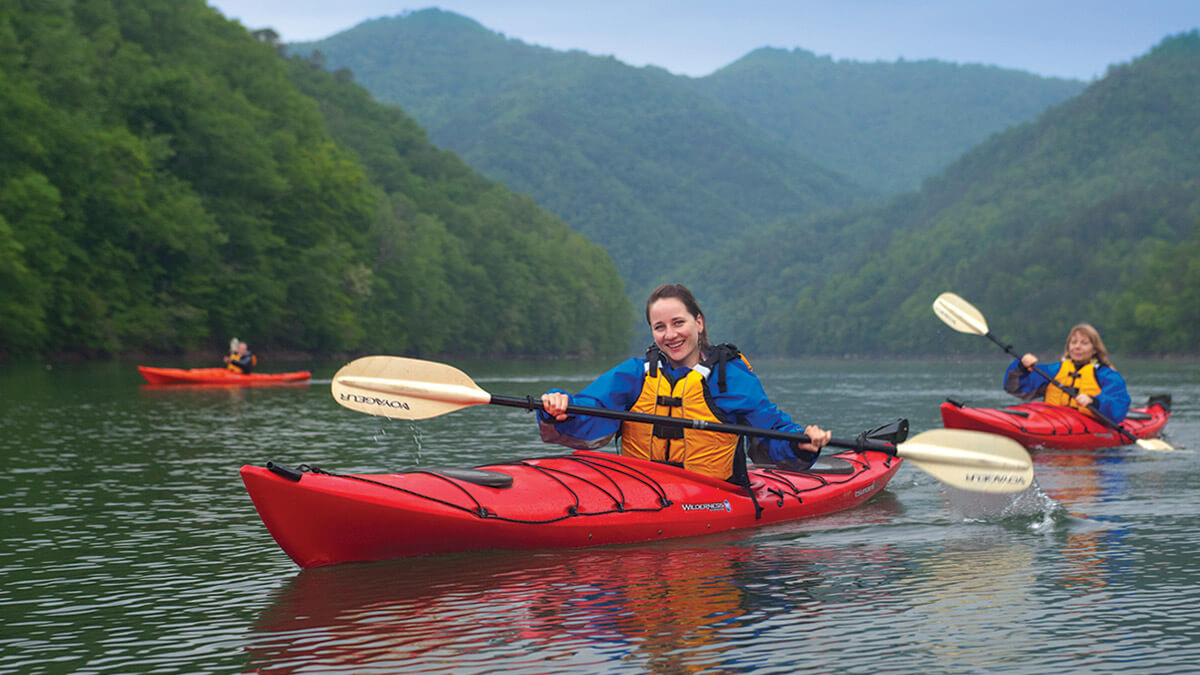 In this National Wildlife Federation guest blog, NCWF CEO Tim Gestwicki writes about the importance of permanent funding for public lands, and the outdoorsmen and women who make it their mission to leave public lands in better condition than when they found them.
The foot soldiers of the conservation movement in North Carolina — and all across the country — are the men and women who know our public lands best: hunters, anglers and wildlife lovers who explore our vast landscapes and advocate for healthy wildlife habitat. These outdoorsmen and women make it their mission to leave these lands in better condition than they found them.
One of the best tools we have for accomplishing that mission was created by Congress over five decades ago: the Land and Water Conservation Fund (LWCF). This beloved program has helped maintain and conserve some of the finest recreational areas, wildlife refuges and other public lands in nearly every county in America. It has also opened up hunting, fishing and camping access and hiking in hundreds of places.
It's good for our state. Here in North Carolina, LWCF contributed $16 million to the Pisgah National Forest to improve access to a blue-ribbon trout stream and helped support the Headwaters State Forest by funding multi-use trails, opening trout streams and enhancing opportunities for hunting. The fund has also helped support hunting access in the Nantahala National Forest and the Great Dismal Swamp National Wildlife Refuge, as well as supporting North Carolina treasures like Cape Hatteras National Seashore, Uwharrie National Forest, and the Blue Ridge Parkway.
The Land and Water Conservation Fund is also critical to our state's economy, creating more than 260,000 jobs and fueling a $28 billion outdoor recreation industry. And it's done all of this without using a dime of taxpayer money since it is funded with *offshore oil revenues.
North Carolina's congressional leaders have been among the strongest champions of LWCF, realizing that LWCF is a critical tool used by landowners, small businesses, ranchers, sportsmen, veterans, outdoor recreationists, historical preservationists and conservation organizations to protect America's public lands and safeguard our shared outdoor heritage for our children and grandchildren.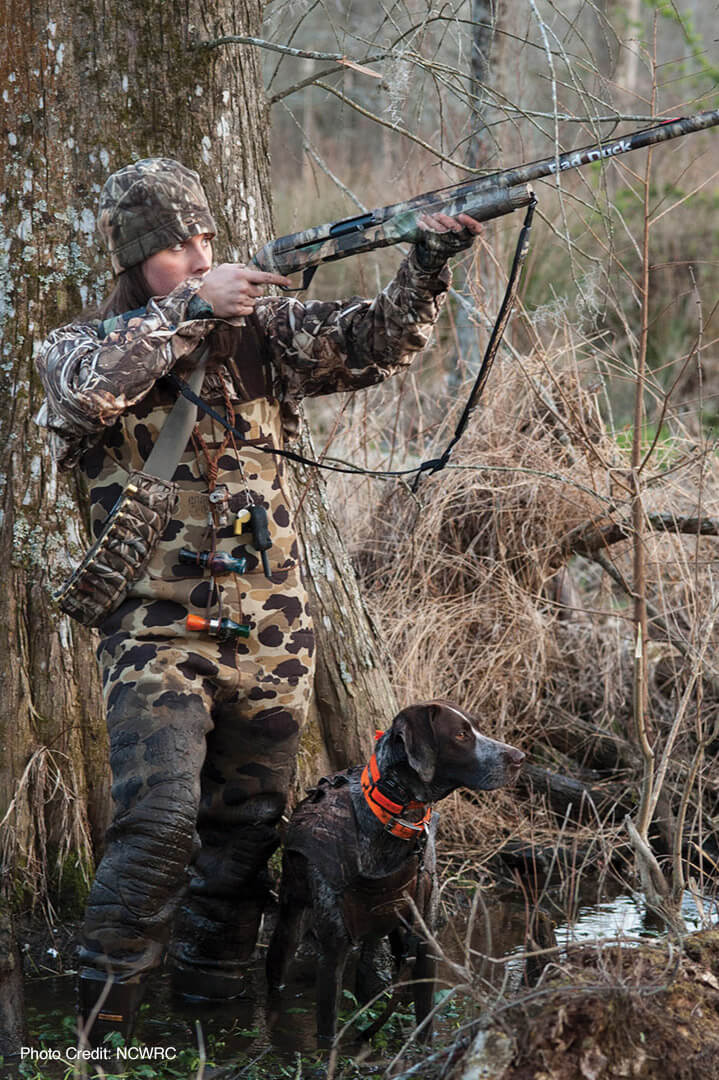 Last year Congress took the important first step of permanently reauthorizing the Land and Water Conservation Program. It's time for Congress to finish the job and permanently fund it. LWCF is entitled to receive $900 million every year. Unfortunately, only twice in the fund's history has it ever received that full amount. Too often, Congress diverts money to non-conservation projects. This needs to stop.
That's why the permanent funding of the bill is so important. It's time to ensure that our public lands, waters and our sporting traditions are protected for generations to come.
Senator Richard Burr has long been a champion in this effort and earlier this week Senator Thom Tillis joined him in that support.
Please take a moment to thank both Senator Tillis and Senator Burr for standing up for the "Land and Water Conservation Fund Permanent Funding Act." This critical legislation will ensure the vitality of North Carolina's economy, outdoor recreation opportunities, and its wild lands and waters.
* Note: NCWF does not support off-shore drilling or seismic testing; however, this funding is welcomed since it would go back into the general treasury fund if not used by LWCF.