1 event,
NCWF and volunteers will join the Albemarle-Pamlico Wildlife Chapter to weed and prepare the pollinator garden site at the Red Wolf Center for a spring planting project. No experience is required to join the gardening fun! Participants will have the opportunity to help prepare the space for a native pollinator habitat that will attract even…
3 events,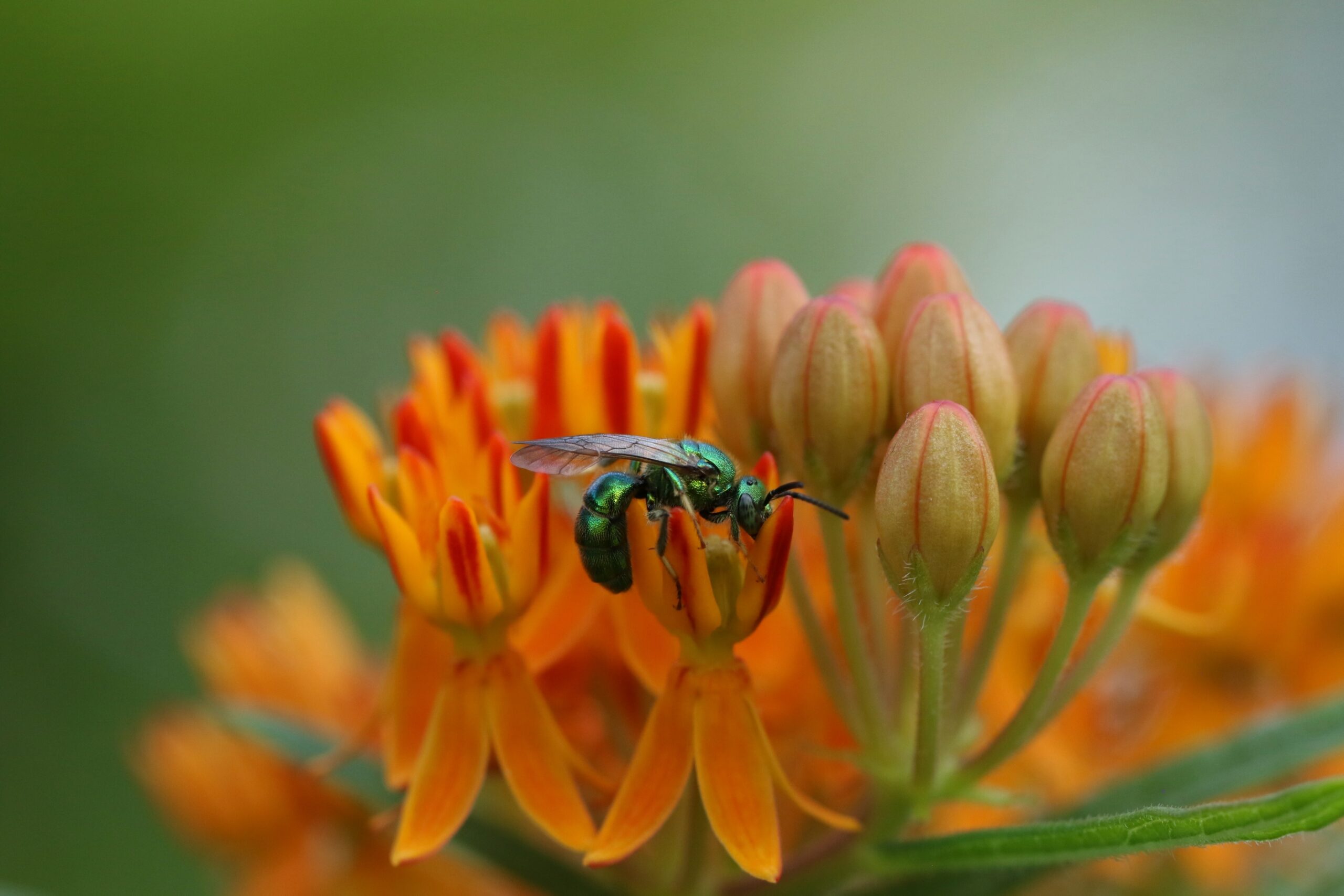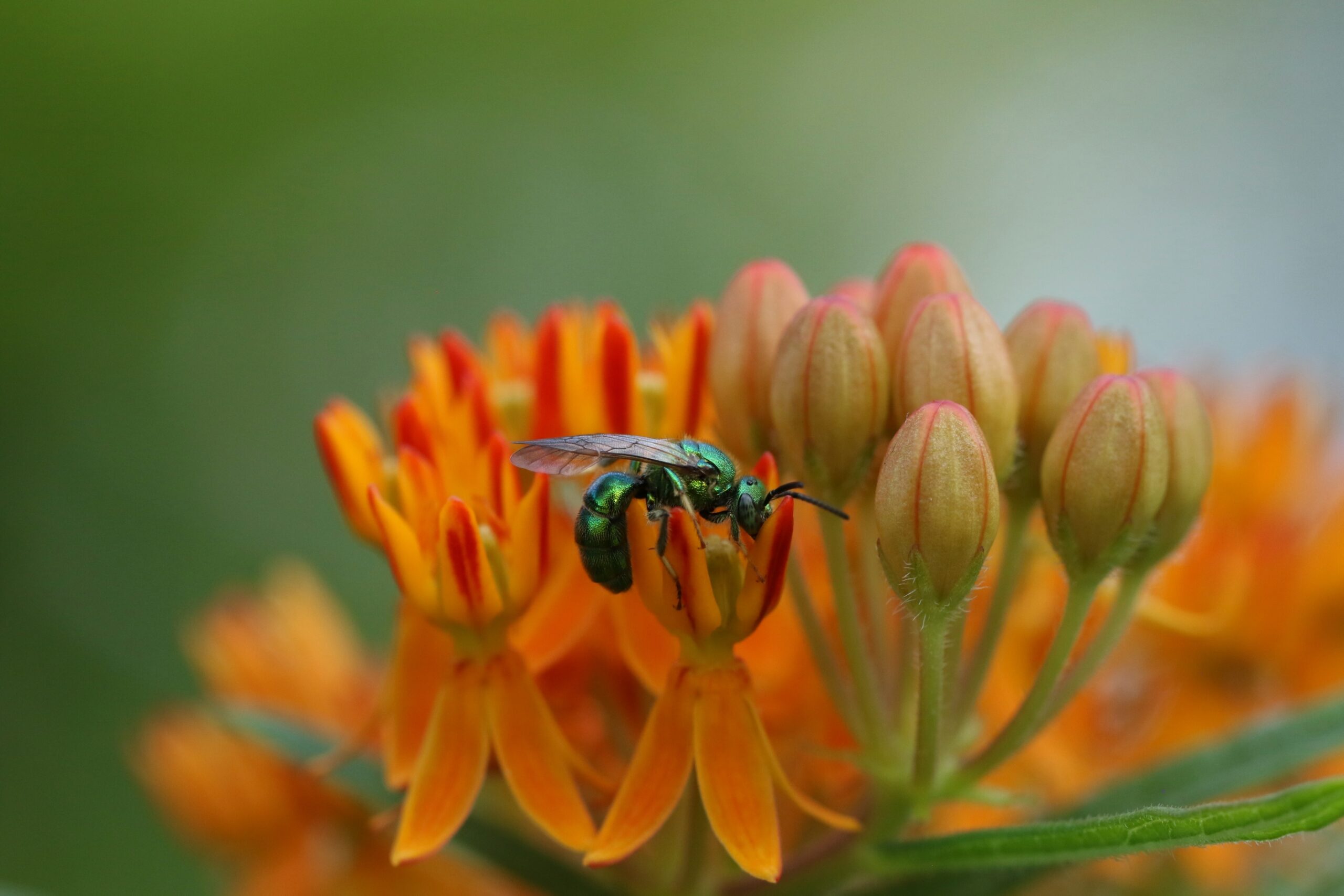 Join the HAWK chapter of NCWF in-person at the Matthews Community Center or virtually via Zoom, for the HAWK chapter meeting and a chance to learn about the amazing pollination performance of solitary bees. As the name suggests, solitary bees do not colonize. They live in the ground or in cavities and may nest near…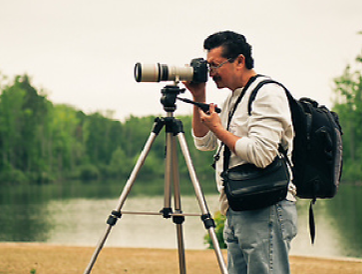 Frank Vasto, local photographer and wildlife enthusiast, will join the Concord Wildlife Alliance chapter to share his expertise on capturing wildlife images. Don't miss these tips and tricks to help you capture wildlife in their habitats. Frank's focus on ethical wildlife photography is designed to develop an appreciation for local wildlife and its preservation. You…
1 event,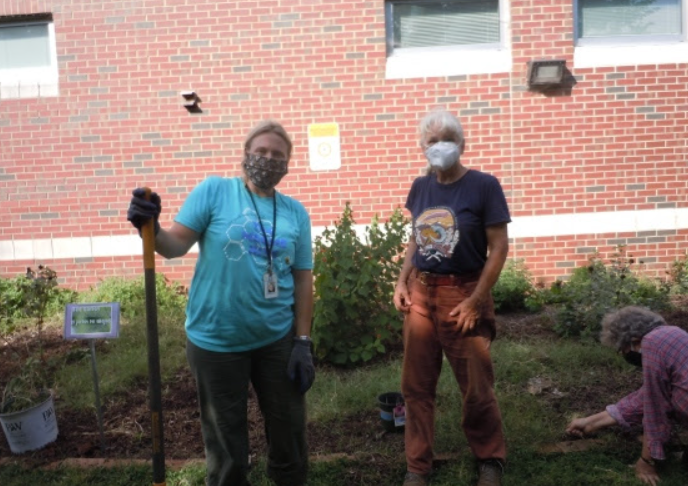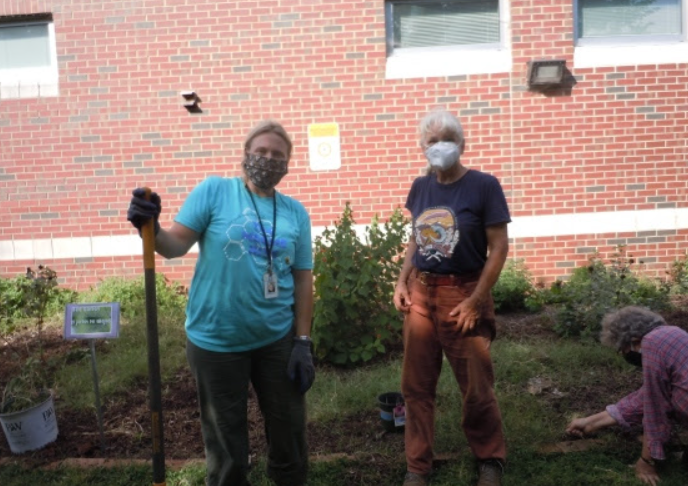 SAVE THE DATE! The South Wake Conservationists will meet for a garden workday at Millbrook Magnet Elementary School. Chapter members and volunteers perform ongoing maintenance for the educational pollinator garden at the school, where the chapter installed plants and a large pollinator garden bed with the help of school staff, students, and their families.
1 event,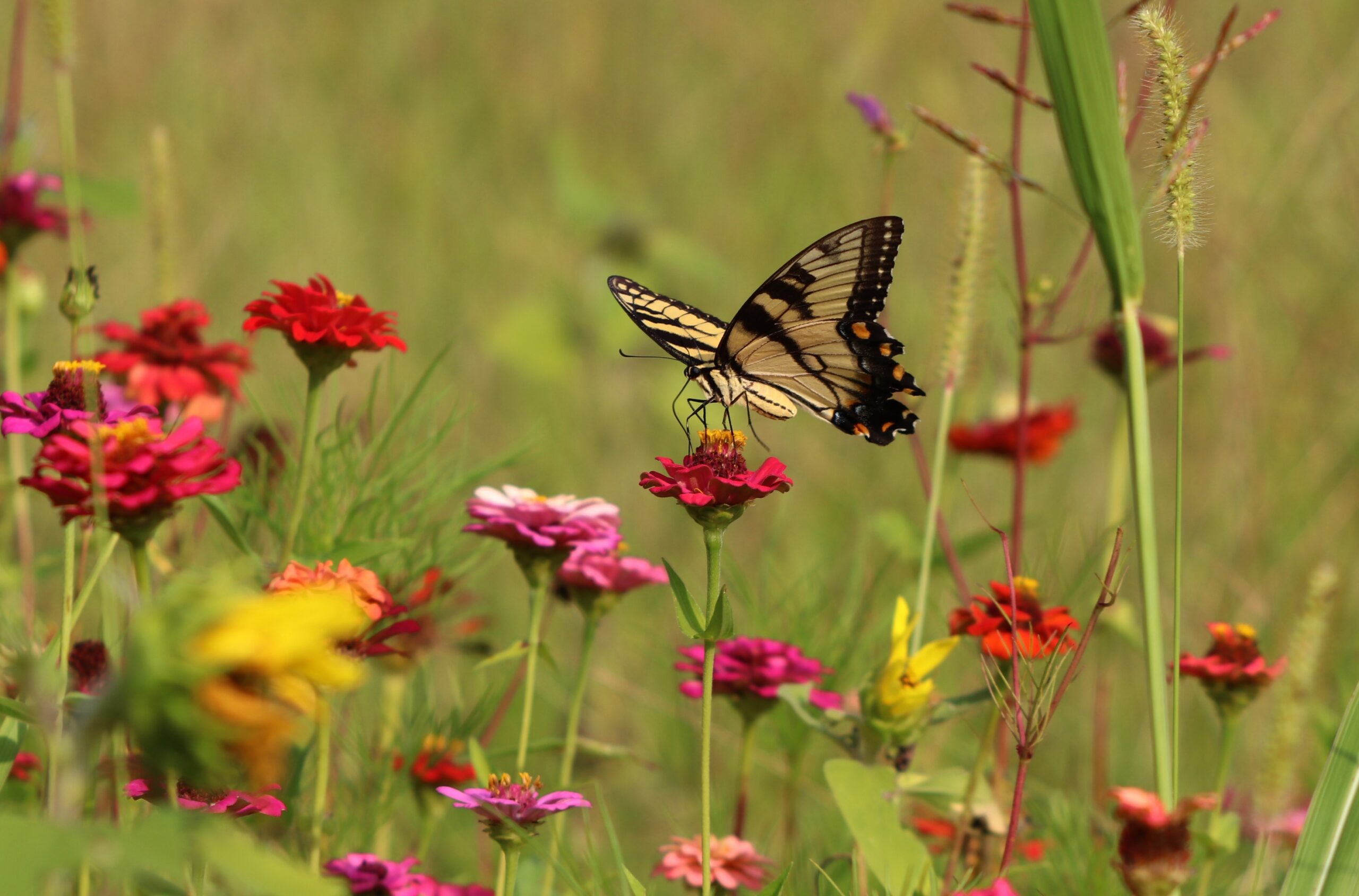 Triad Wild! has teamed up with Friends Home Retirement Community to kick off a pollinator program. This is an interest meeting and will lay the foundation for subsequent plantings within the community. Lee Helton from Grace Ridge Retirement home will be presenting her success story with gardening for pollinators. Information about Triad Wild! and the…
3 events,
Fifth Annual Fontana Lake Cleanup
North Carolina Wildlife Federation is thrilled to partner with the other sponsors again this year to keep Fontana Lake habitats beautiful and safe for both wildlife and people! North Carolina conservation organizations need 150 volunteers from Nov. 4-6 to remove litter from Fontana Lake for the country's largest trash cleanup effort in a national park.…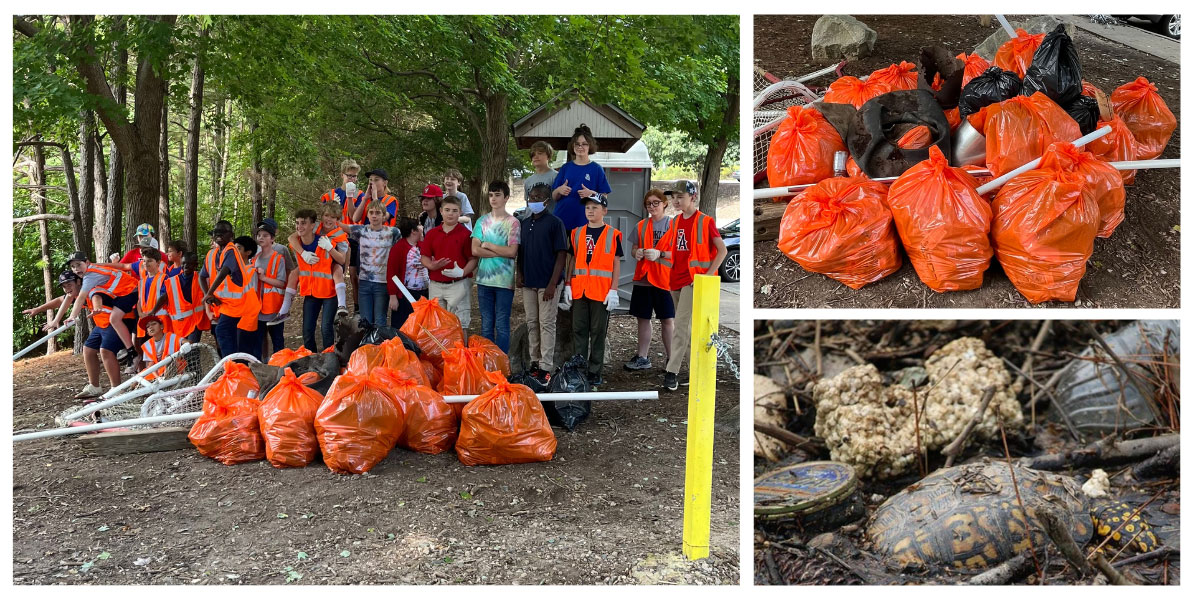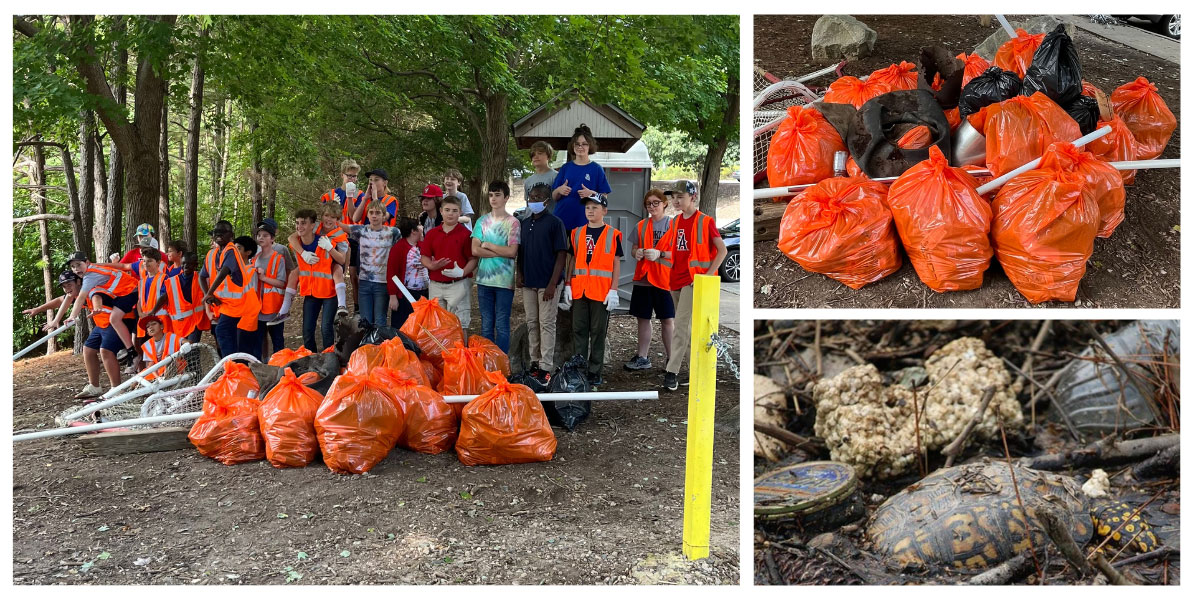 Join NCWF's South Wake Conservationists chapter and students from NC State Natural Resources department to help protect our waterways and create BIG CHANGE by cleaning up a future Wake County Park area- Beech Bluffs! This will be a laborious workday with many tires, old appliances, and hazardous terrain to tackle. All participants must sign a…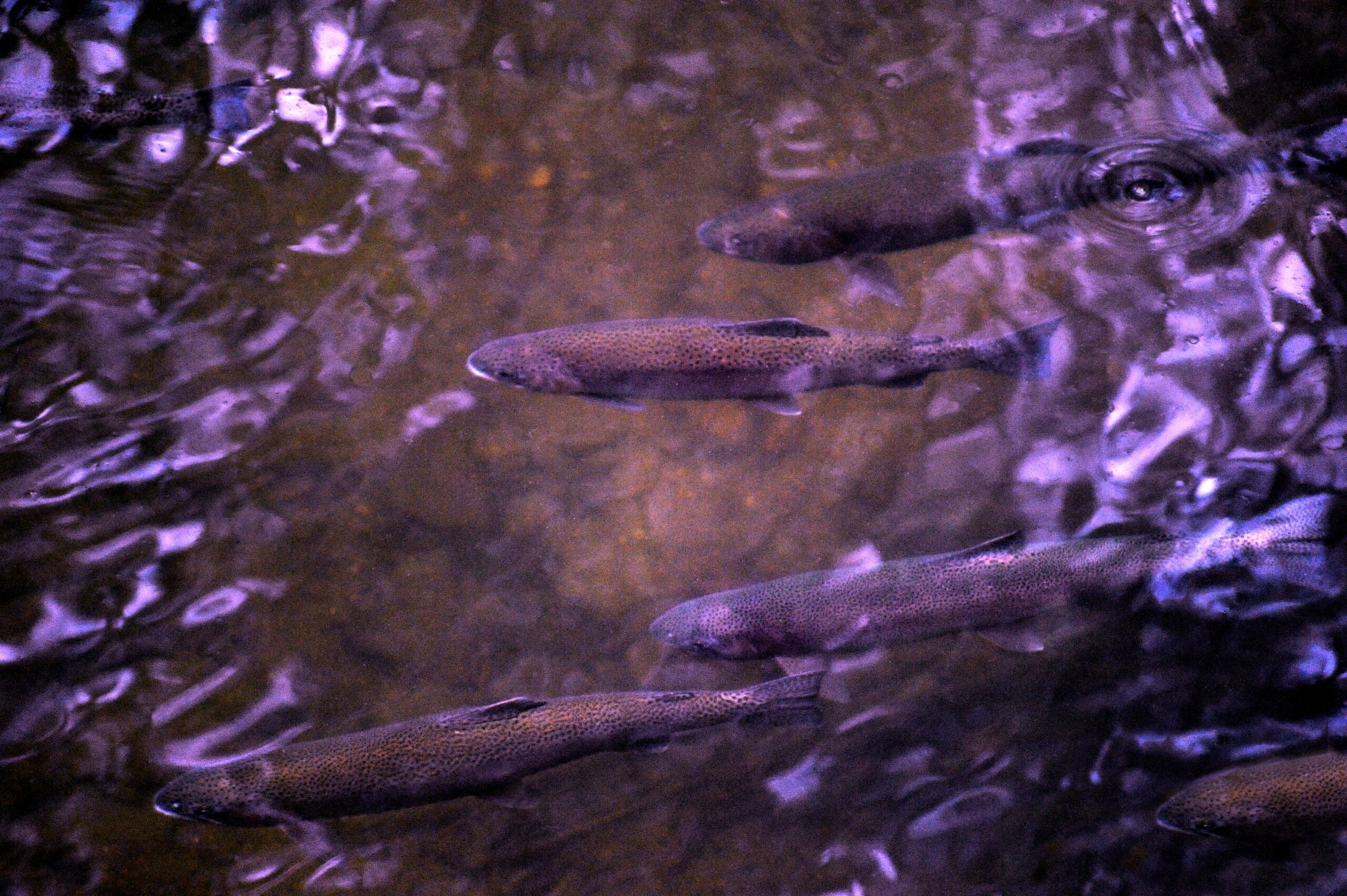 In the middle of Pisgah National Forest lies 100 private acres that have been protected for nearly 80 years. The owner of the property will take us on a walk that showcases the efforts of an individual who has devoted his life to protecting and restoring wildlife habitat as it was viewed by American settlers.…
3 events,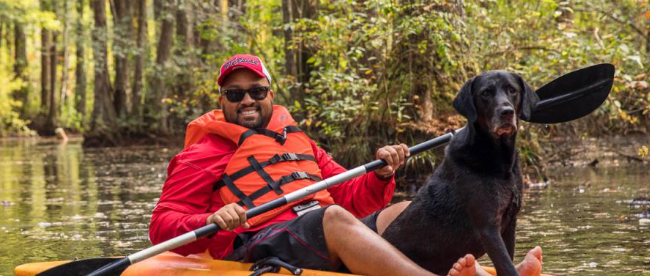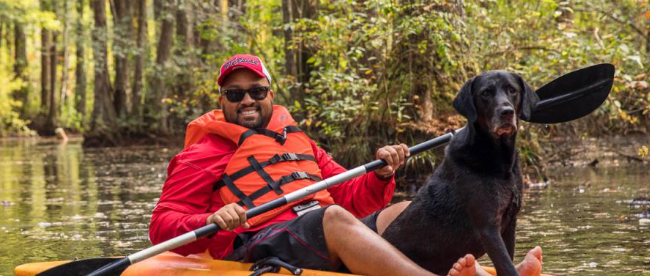 Join NCWF's South Wake Conservationists chapter as they explore the 1.15 mile loop through the beautiful Robertson Millpond cypress swamp! RSVP HERE! Learn more about Robertson Millpond.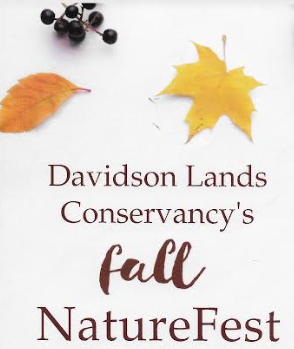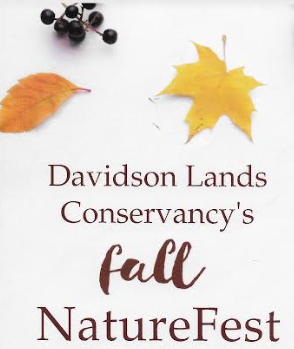 NCWF's Great Outdoors University will join affiliate Davidson Lands Conservancy for its fall NatureFest, a family-friendly event at the West Branch Rocky River Greenway! Kids and other community members will be invited to participate in STEAM-themed activities and exploring nature with Great Outdoors University, guided hikes, experiences with live birds and reptiles, and more! Event…